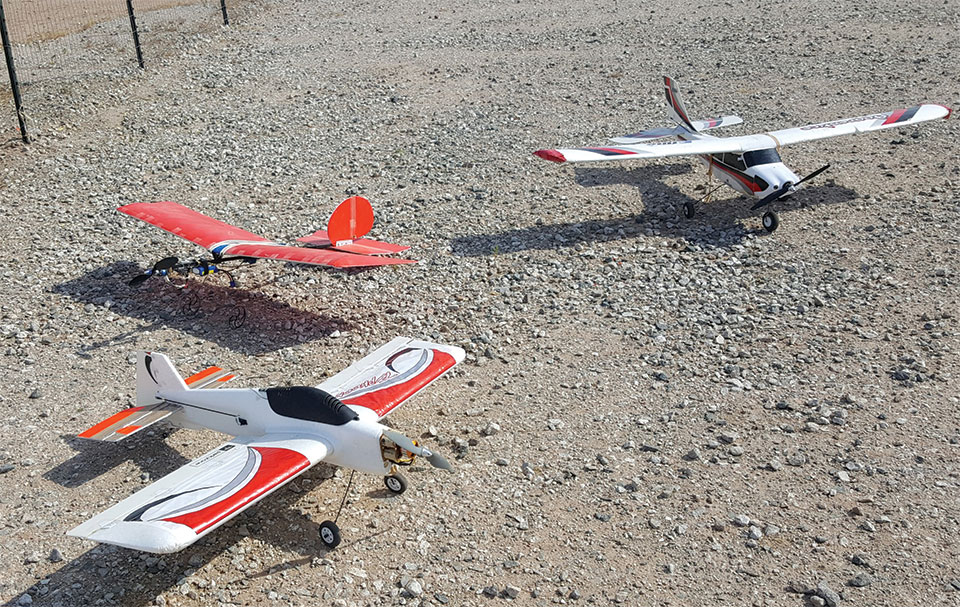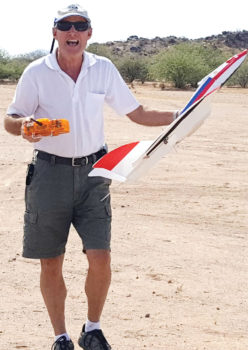 Butch Spiller, President
The Robson Ranch RC Club invites all RR residents to its first Invitational Fly In to be held on Monday, July 3, at the Robson Ranch RC Park. Due to the summer heat the event will begin at approximately 7:00 a.m. and continue on until about 11:00 a.m.
Experienced RC pilots from the Robson Ranch RC Club as well as invited guest pilots will take part in the event. Shaded areas and seating is available for spectators; however, guests are encouraged to bring their own chairs due to a large expected attendance.
Many types of aircraft will be demonstrated including VTOL (vertical takeoff and landing) planes, warbirds, flying wings and drones.
During the event residents may also want to try out the club's RC Car Race Tracks. Cars and experienced drivers will be available to assist first-time drivers.
The Robson Ranch RC Park is located on the north edge of the Robson property. Just follow Robson Blvd. past the Villas into the construction area and follow the signs. There is ample parking for cars and golf carts.
Club members will be scheduling similar events for Robson Ranch residents during the year.