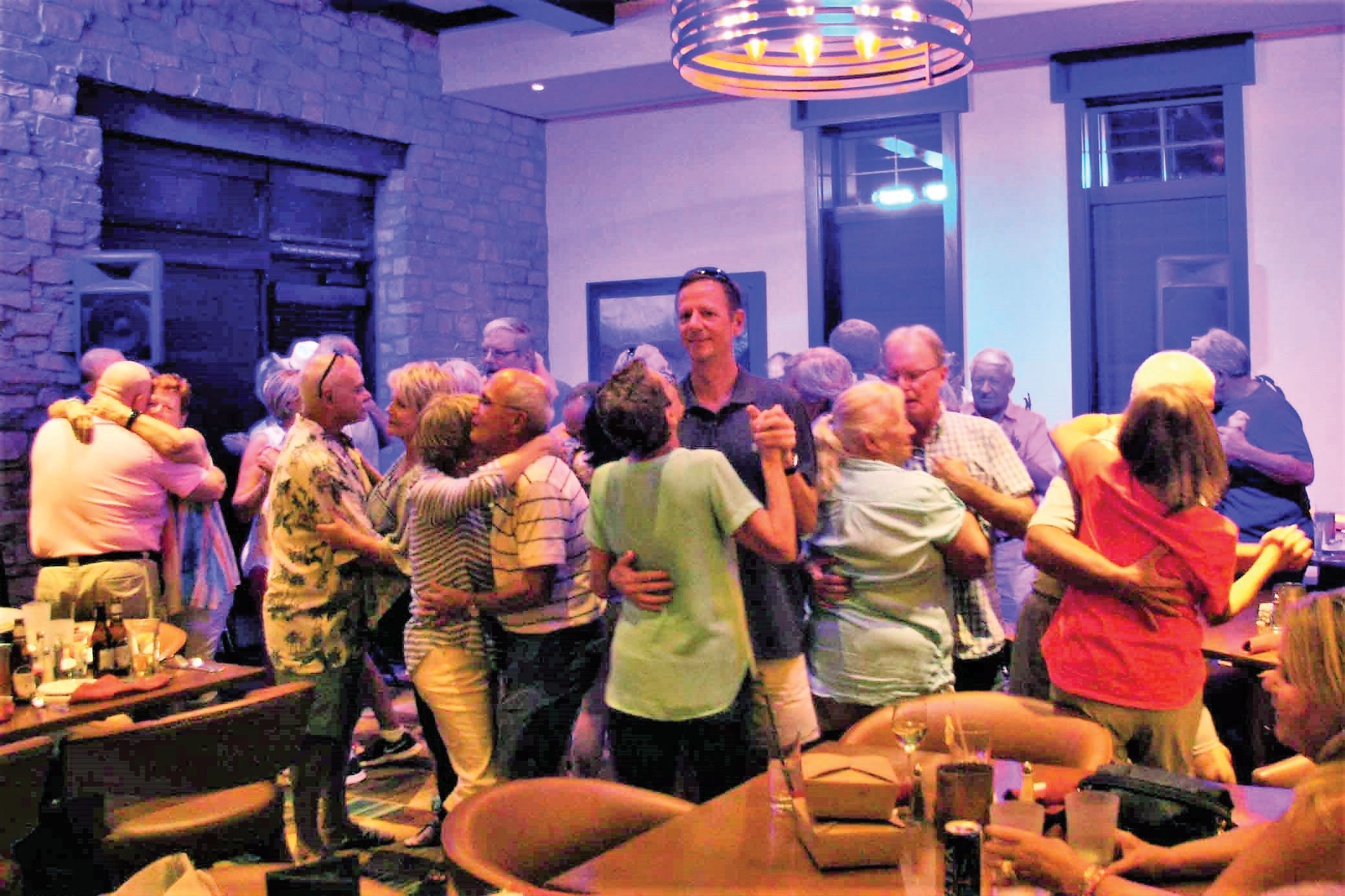 John Sutton
The Time Bandits has started its fifth season in the Grill. We just wanted to take a few moments and say thanks to our many fans and supporters here at the Ranch. It is truly an honor for us to have the large crowds at the events we are privileged to play for as well as the support we have received when playing outside the Ranch. Look for us on the third Wednesday of each month in the Grill and at the New Year's Eve bash, the pickleball party and the second annual outdoor concert. Our success is because of the support we receive from you.
Thanks again from Julie, Skip, Dale, Jonathan and John.
See you soon and be sure to follow us on Facebook.