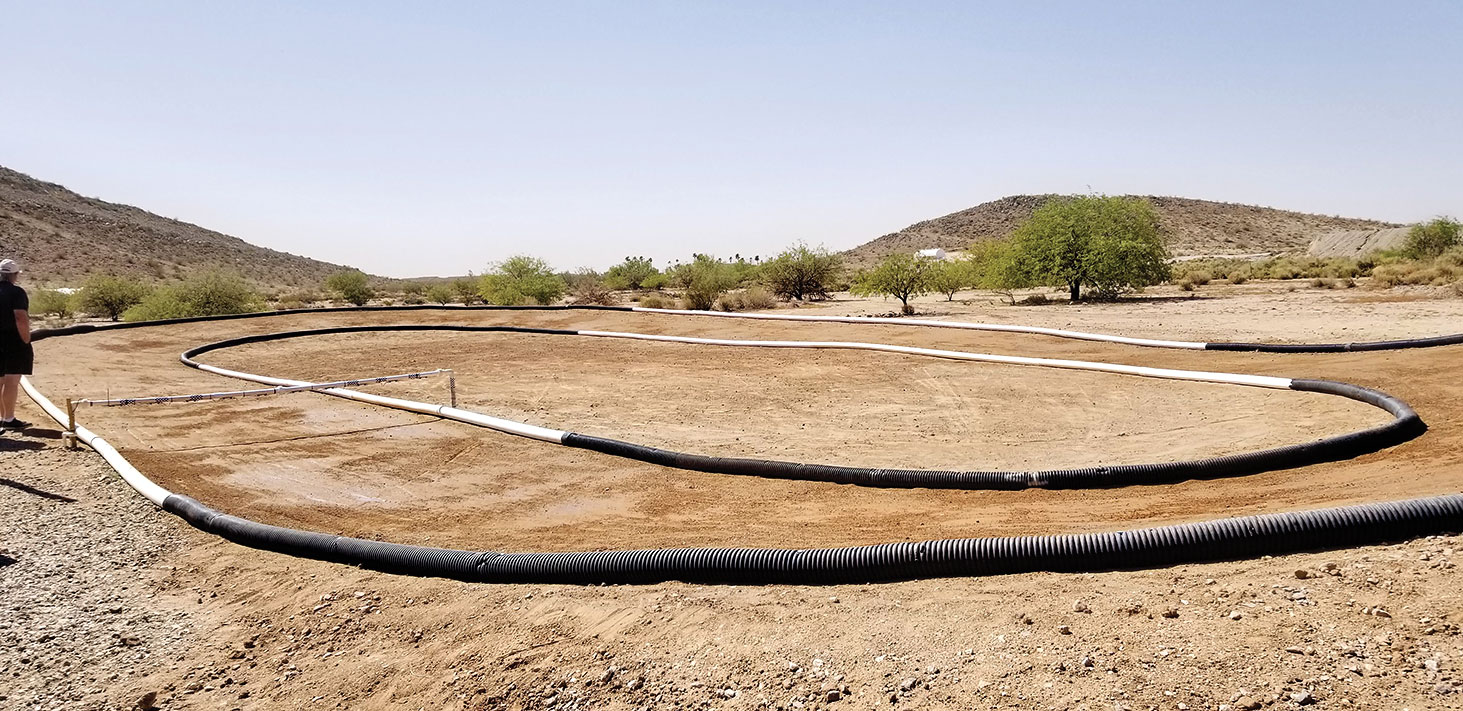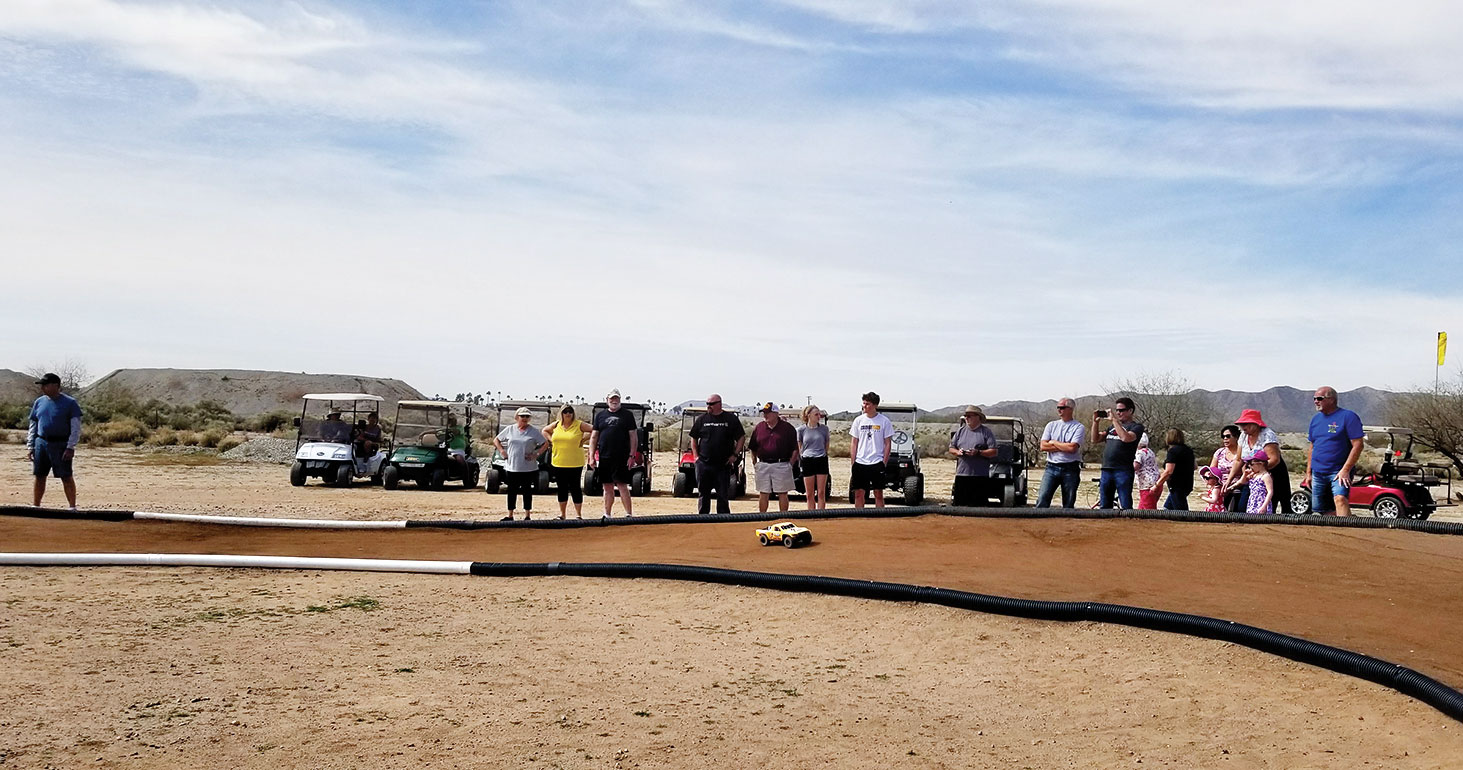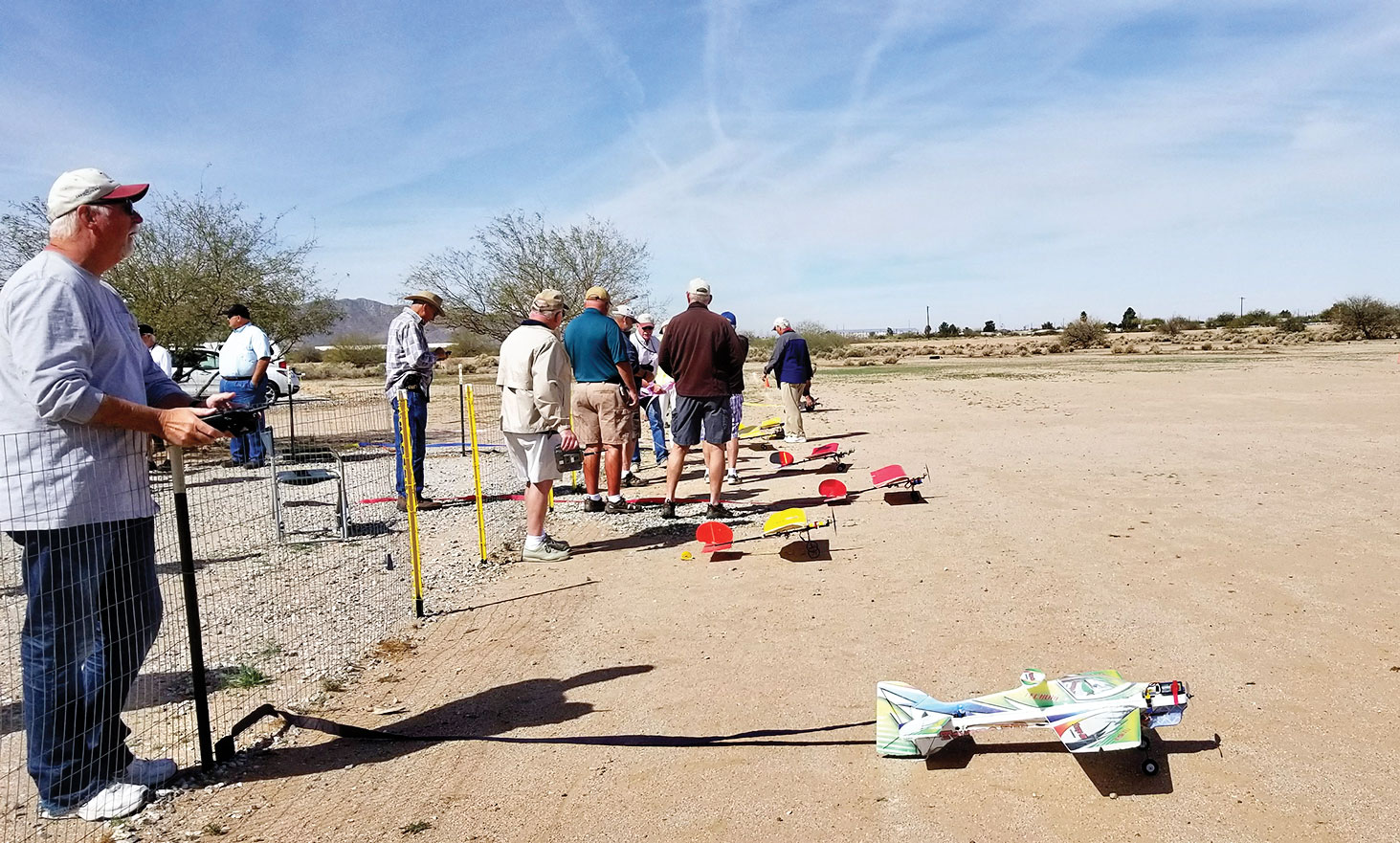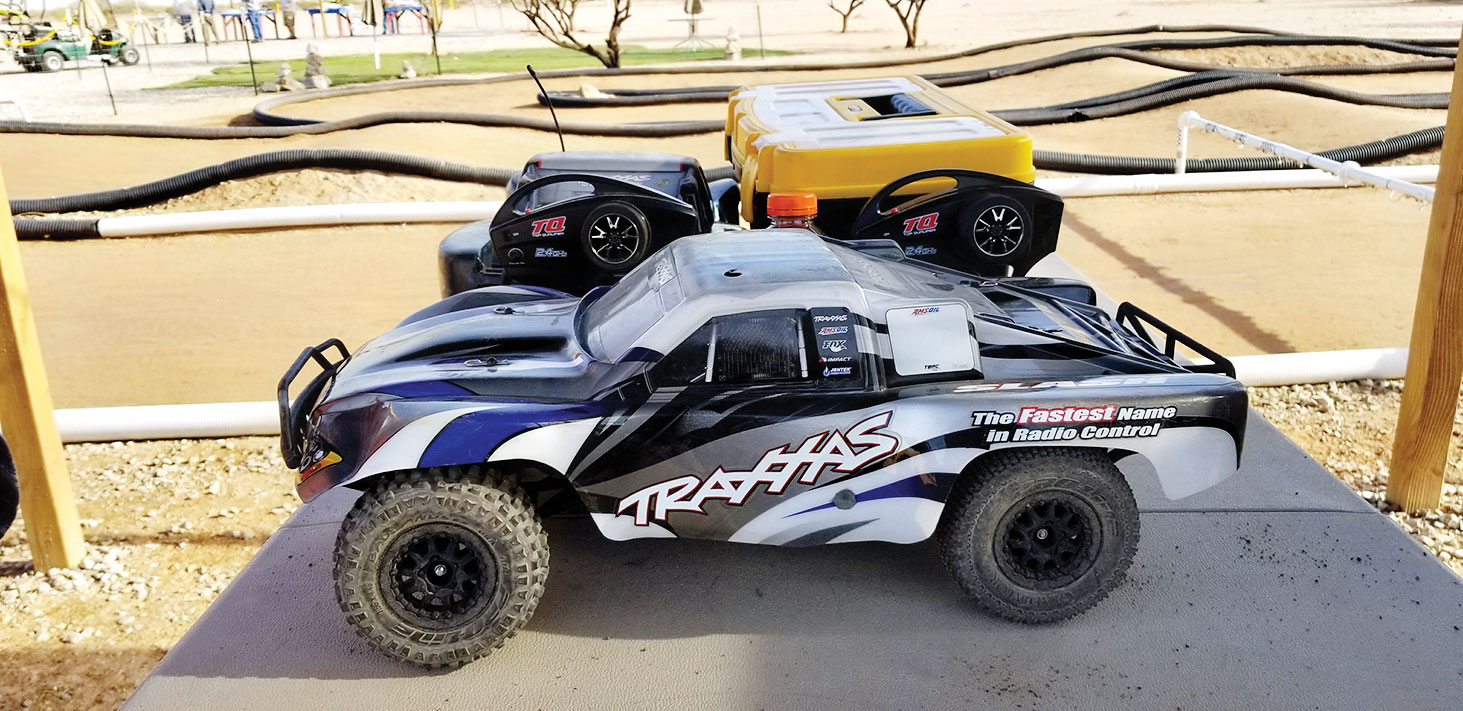 Butch Spiller
The Robson Ranch RC Club has become one of the fastest growing clubs at Robson Ranch. The club is looking forward to the coming winter season to expand its membership by making additions to the Robson Ranch RC Park to accommodate its growing membership. The club recently enlarged the size of one of the tracks it uses for racing RC cars, added additional shaded work tables and upgraded the sophisticated software the club uses to keep track records.
In addition to racing RC cars, the club also has two runways for flying RC planes. Any Robson resident interested in learning to fly RC planes can take advantage of club trainer planes and RC flight simulator software the club has available for beginners. Club members are available to give flight lessons and provide advice as to what type of planes and RC cars to purchase.
Car races are held on Tuesday and Thursday mornings at the RC Park.