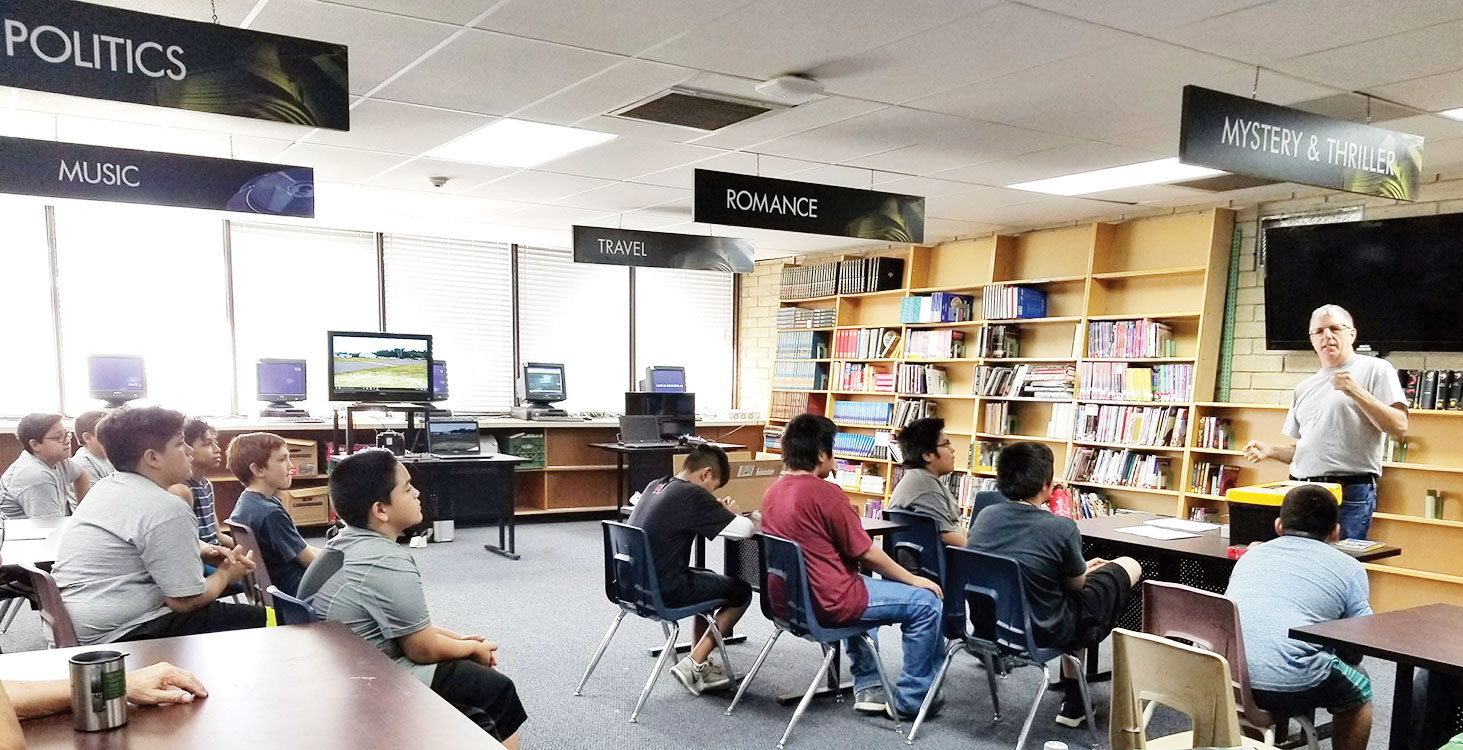 Butch Spiller
On Saturday, January 6, the Robson Ranch RC Club will be holding an open house at the Robson Ranch RC Park for the benefit of the Eloy School Aviation Program. The club has been sponsoring the program for the past two years and teaches students basic aerodynamics. Each student learns to assemble, program and fly an RC plane. In addition students are trained to fly a real plane using a flight simulator similar to those used to train commercial and military pilots. The equipment for the program is funded by outside donations and the Robson Ranch RC Club.
The event will run from 10:00 a.m. to 2:00 p.m. Several experienced RC pilots have been invited to do flying presentations. There will also be a flight simulator, which attendees can use as well as RC Car demonstrations.
Admission will not be charged; however, donations for the program would be appreciated. All Robson residents are invited. Club members have been selling raffle tickets for a large-screen TV. The winning ticket will be picked at the event; however, the winner does not have to attend the event to win.
For more information contact Butch Spiller at 770-265-0358.