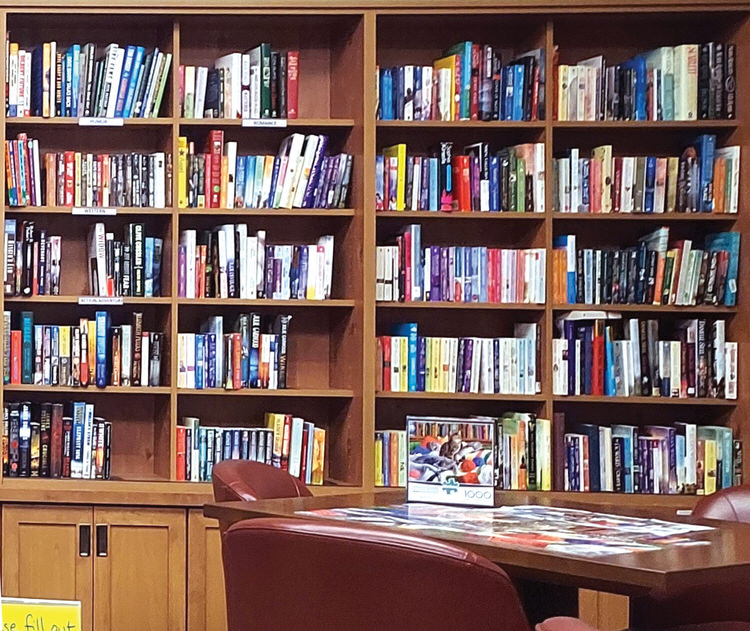 Saturday, March 12, is a great day to get used books from 8 a.m. to 1 p.m. in the Ranch House Fireside Room.
It's your opportunity to add to your own library of fiction and nonfiction books—choose from mystery, romance, espionage, thrillers, biography, history, and much more. Hardbacks and paperbacks are included, and most books are 25 cents to 50 cents! No title is more than $1
All of the proceeds will be used to purchase new books for our collection, such as books that fill in series gaps and current best sellers.
The craft fair is the same day, and we'll be just down the hall in the Fireside Room.