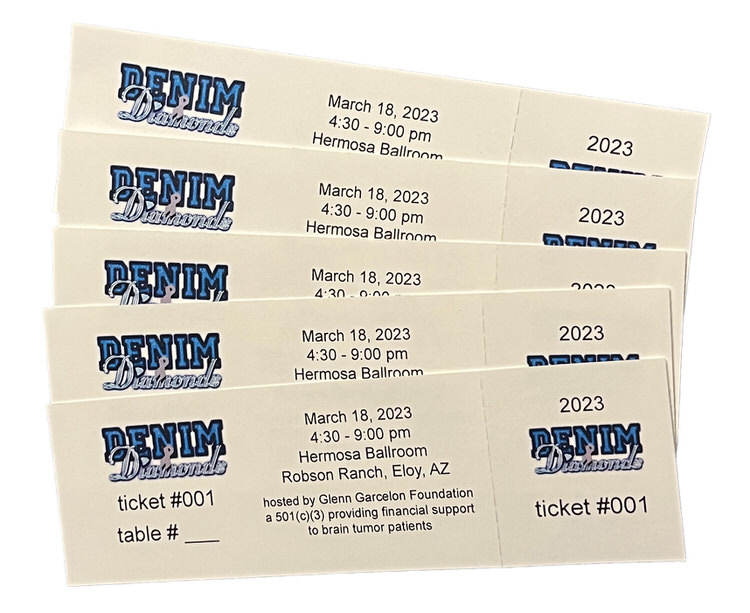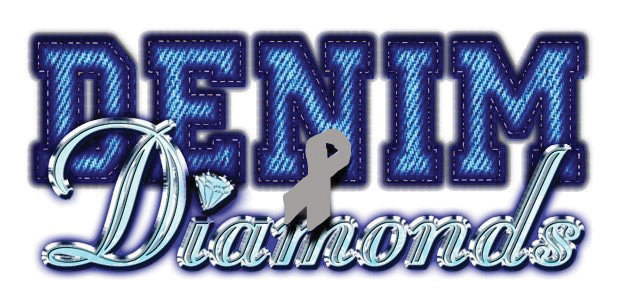 The 4th Annual Denim & Diamonds charity event benefiting the Glenn Garcelon Foundation is set for Saturday, March 18 at the Hermosa Ballroom, with tickets going on sale Feb. 1.
This popular social event features dinner, dancing, a silent auction, raffle baskets, and door prizes. Proceeds benefit the nonprofit Glen Garcelon Foundation, which provides assistance to people with brain tumors and their caregivers.
Tickets purchased from Feb. 1 through Feb. 22 are $45 per person. Tickets bought from Feb. 23 through March 7 will be $50, so get your tickets early! Fewer than 200 seats are available.
Please watch for upcoming announcements and reminders in the Robson Mid-Week Scoop emails and on the Next Door app for ticket sale dates and locations. Or contact one of the following D&D Committee Members, who are Robson Ranch residents, about getting your ticket for this year's event: Barb Mazurek, Barb Renthal, Bonnie Carnagey, Carol Simmons, Cathy Keunning, Jeanie Wiemelt, Julie White, Kay Andrews, Liz Sutton, Martha Spillane, and Mary Camper.
For those interested in being a sponsor for our event this year, please contact Event Chair Debbie Cuvelier at [email protected] Sponsorships start as low as $250 and include two tickets to the event.
So please make plans to put on your best denim and diamonds, and come out to support this worthwhile cause!