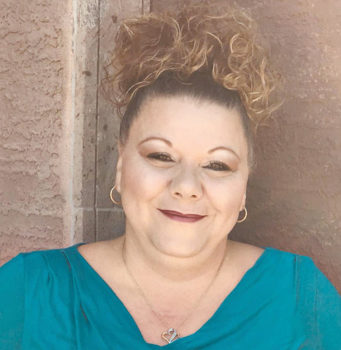 Heather Hardesty, Banquet Manager
I am Heather Hardesty, the banquet manager here at Robson Ranch. We have so many fun events for you to attend. The banquet department provides catering and plans personal parties for you. If you are interested, please reach out to me; we can begin planning your events now. Please see below for a new, unique, and popular service just for you.
Effective August 7, we discontinued the grocery and appetizer to go program. Although we have enjoyed providing these convenient services for you, the orders for both have decreased dramatically.
A big thank you to Sherri and Stephan for working so hard with this program! And thank you to all the homeowners who supported both of these "to-go" options. Please contact me at [email protected] or 520-450-8643.
I hope to see you at an event soon!