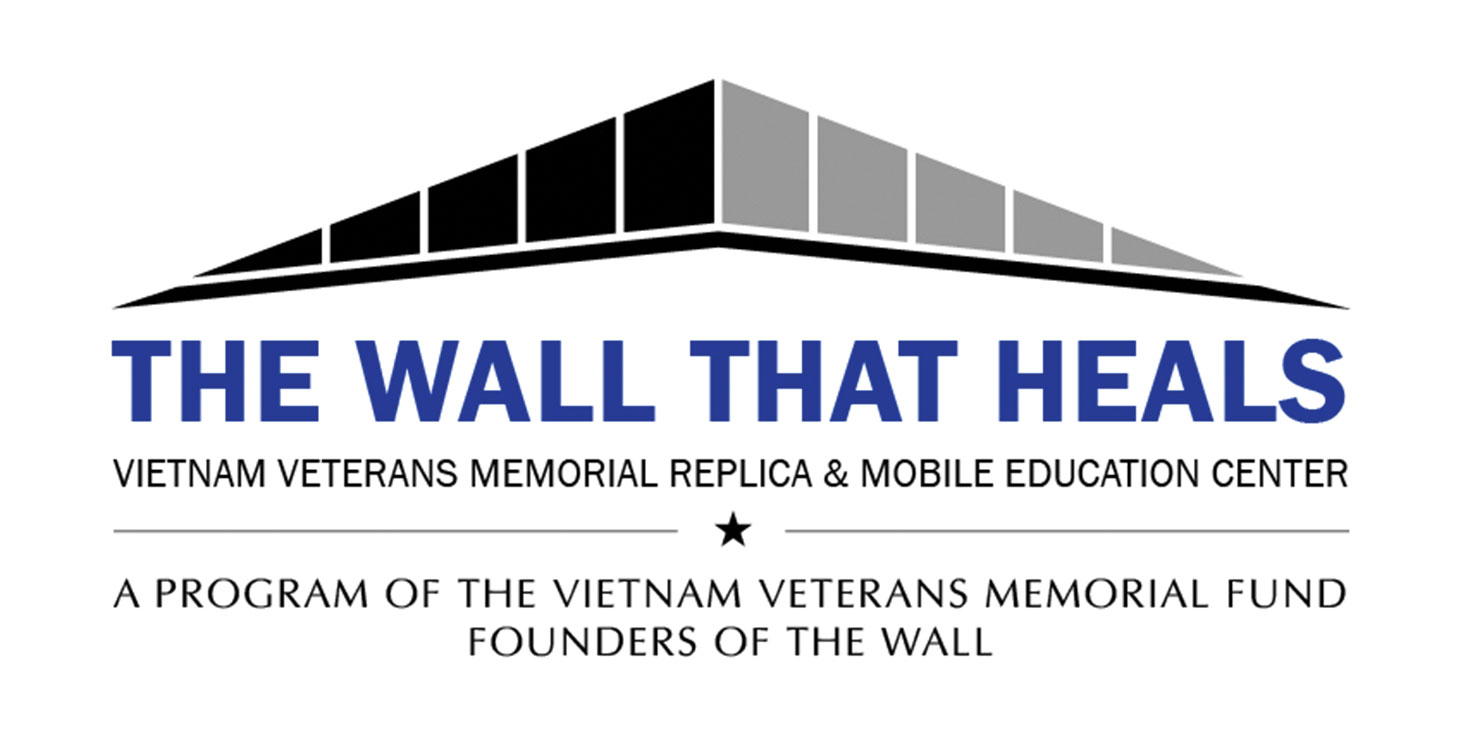 Richard Harris, Troop Appreciation Committee
Support Our Troops-AZ at Robson Ranch is delighted to announce that The Wall That Heals is coming to Pinal County on Thursday, March 7 and will be open to the public, free admission, through Sunday, March 10. It will be located at Dave White Oark 2121 N. Thornton Rd. Casa Grande, AZ.
The Wall That Heals is a 375-foot three-quarter scale replica of the Vietnam Veterans Memorial located in Washington DC bearing the names of the more than 58,000 men and women who made the ultimate sacrifice in Vietnam. The display will be open 24 hours daily and a remembrance ceremony will be conducted at 10:00 a.m. on Saturday and a closing ceremony at 2:00 p.m. on Sunday.
The Wall That Heals is presented by The Vietnam Veterans Memorial Fund and its visit to Pinal County was arranged by the Casa Grande Veterans Center, HOHP (Honoring our Heroes of Pinal County), the Eloy Veterans Center and The Wall That Heals.
You can learn more about the event on Facebook, The Wall That Heals-Pinal [email protected]