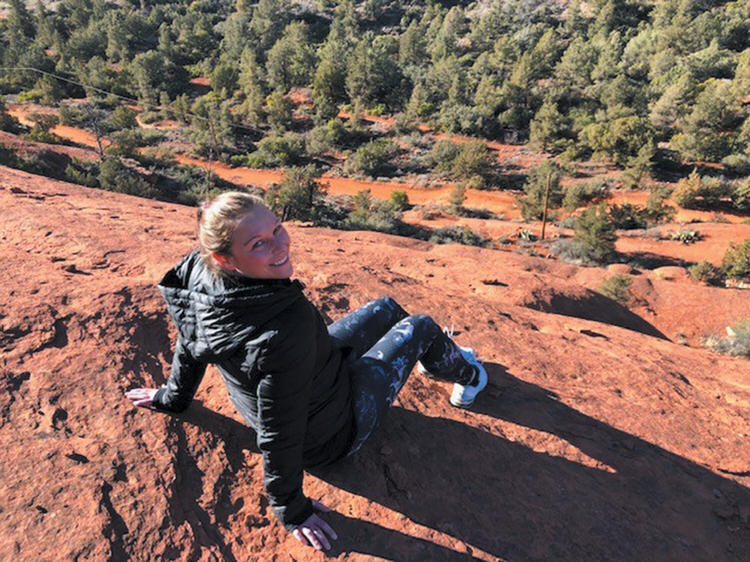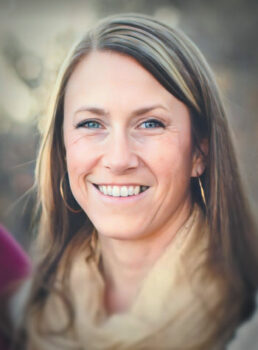 Lois Moncel, Director of Fitness & Wellness
Have you familiarized yourself with using SMARTfit yet? The SMARTfit program is a tool in the Sports Club that addresses a vast array of different needs for your physical and cognitive skills. Robson Ranch AZ has one of only three SMARTfit machines in Arizona! If you haven't yet checked it out, now is a great time to attend one of the 30-minute sessions that consists of an intro and games to address your needs. The Sports Club will host these sessions on an ongoing basis. If you would like to find out more about our SMARTfit programs, contact Lois Moncel at [email protected].
A Workout for Your Brain
A single session using SMARTfit can address multiple domains in the brain.
Memory games: Memory pairs and sequence activities
Attention games: Seeking and tracking activities, and cognitive motor dual-tasks
Processing speed games: Chase the color, knock the lights out, and tracking activities
Executive functioning games: Equations activities, track left/right/both, impulse control training
Language games: Spelling action letters (track, seek), memory letters (pair, sequence)