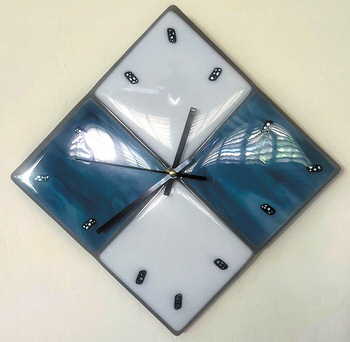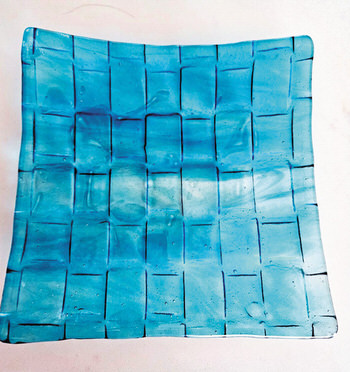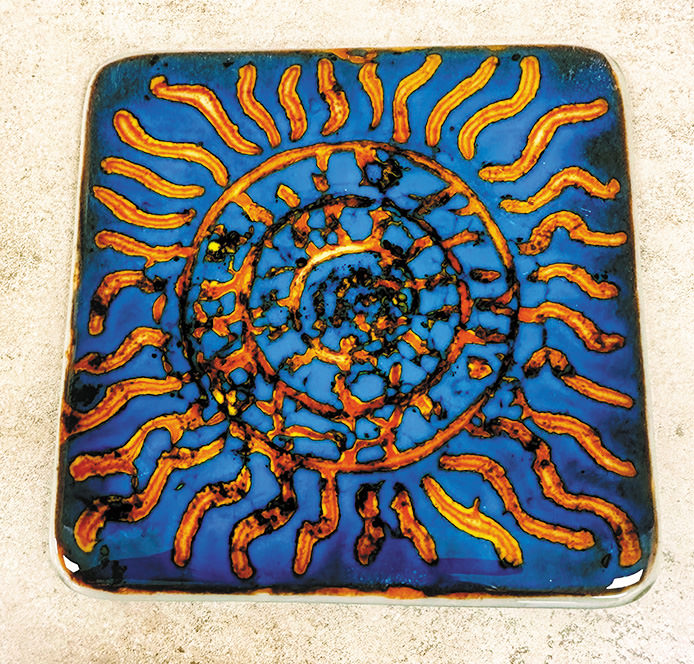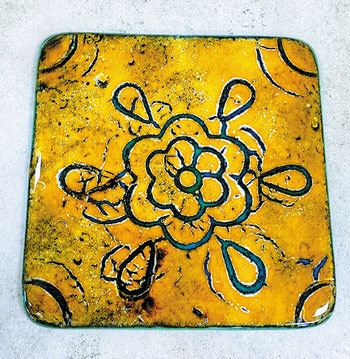 Doris Betuel
During the hot summer months, after our morning exercise, the rest of the day is usually devoted to air-conditioned fun. There are a lot of clubs in our community that stay active all year round. We are also fortunate to be able to participate in many of these activities in less crowded conditions.
The Fused Glass Club regularly provides classes for our members to learn new techniques. This summer, we had many informative and fun classes for our members. The past few months have been buzzing in the studio with our ongoing beginner classes, innovative batik designing, learning how to put together a fused glass clock, and creating glass to look like woven fabric. Check out some of the fabulous projects created by our members in the past few months.
All are welcome to join us in learning the art of melting glass. Come get started by taking a beginner's class. Please email Doris Betuel at [email protected] for more information or to sign up for a beginner's class. Let's melt some glass together!