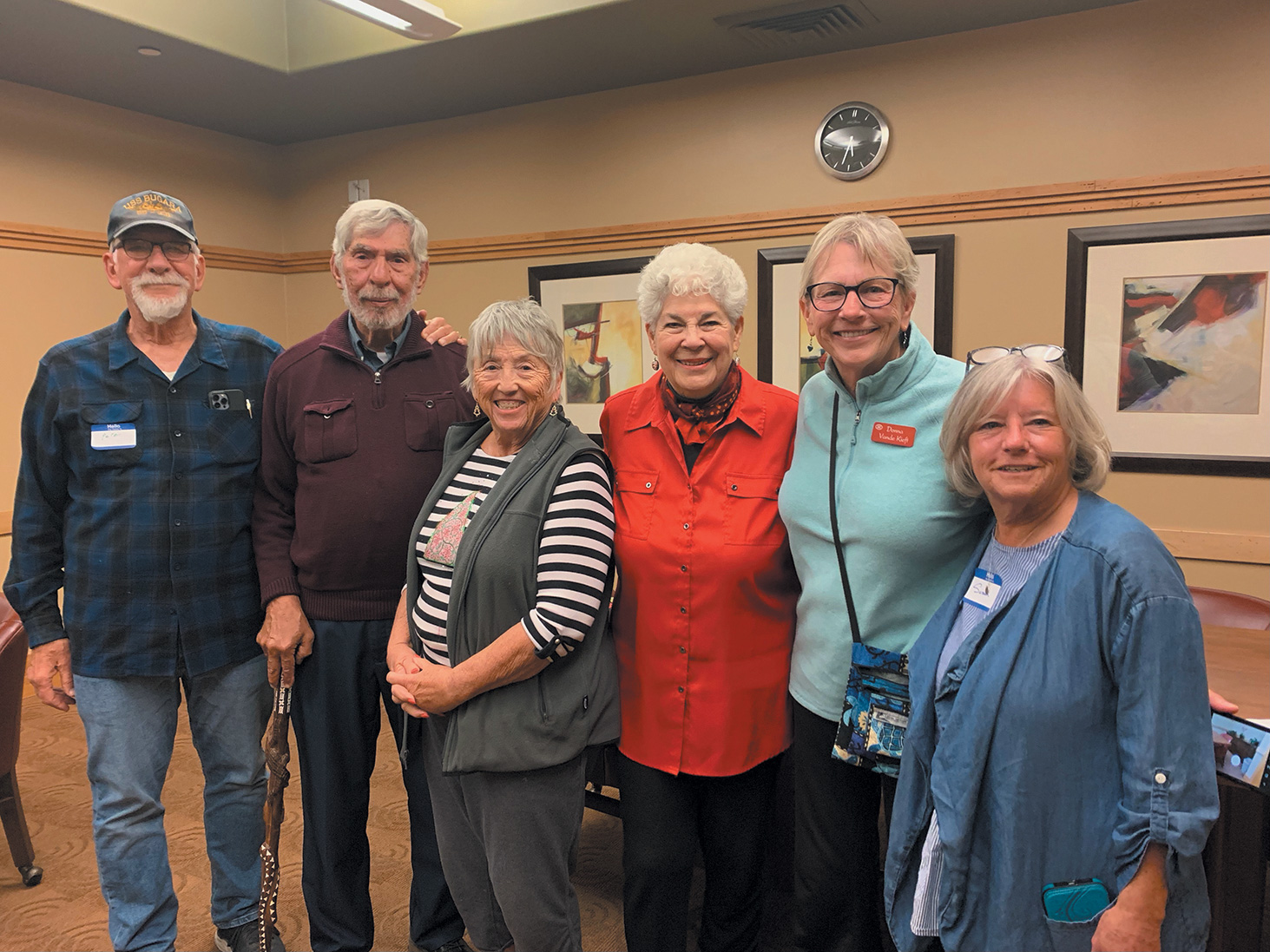 In December 2022, the Robson Ranch (RR) Virtues Connection Club warmly welcomed Dan and Linda Kavelin-Popov, founders of The Virtues Project. The Virtues Project is a worldwide program, currently in 135 countries, to inspire the everyday practice of our innate virtues for the good of one another. RR Virtues Connection Club founders Betsy Lydle Smith and her husband Pete have enjoyed more than 30 years as facilitators for this project.
Since moving to Robson Ranch 18 months ago, Betsy and Pete have utilized multiple avenues to introduce the tools necessary to explore one's personal virtues for growth, healing, and often to a path to discovering a purpose and more enjoyment of life.
The Virtues Project and the Robson club are based on the concept that "Virtues are the common thread that unites humanity."
The RR Virtues Connection Club meets on the first and third Wednesday afternoons at 4:15 p.m. in the Sports Center. You are invited to discover more about your virtues, meet new neighbors, and be inspired by something new.