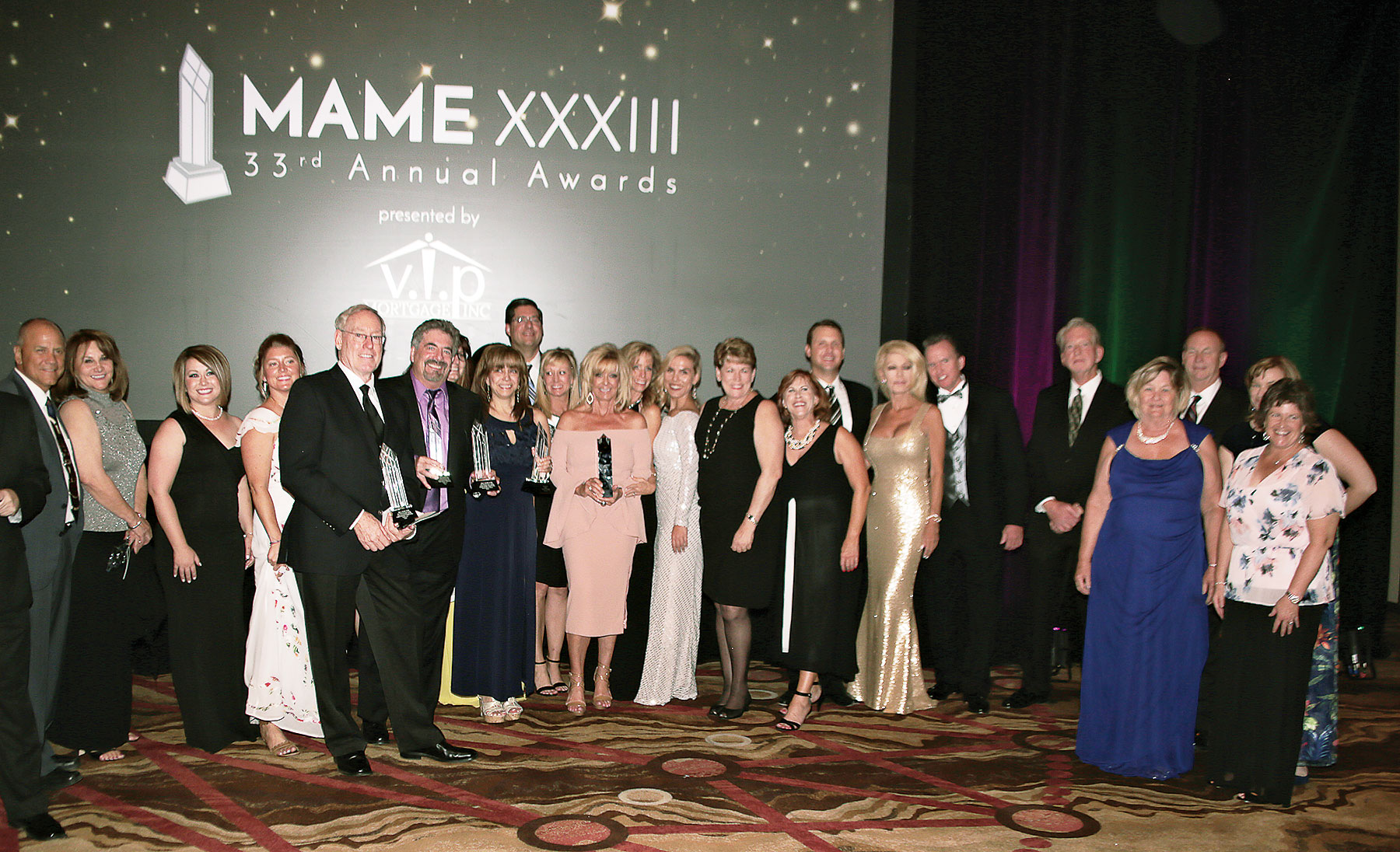 Robson Resort Communities was recognized for the third consecutive year with the prestigious 2018 Grand Award as "Builder of the Year" and took home multiple other honors at the 33rdAnnual Major Achievements in Merchandising Excellence (MAME) competition. The ceremony was held April 21, 2018, at The Westin Kierland Resort & Spa and celebrated the exemplary efforts of builders, land developers, interior designers, architects, sales managers and sales associates. Robson shared this year's top accolade with Camelot Homes.
"We are delighted to have earned the Grand Award once again from the Home Builders Association of Central Arizona. It is an honor for our talented team, who is the core of our success," said Edward J. Robson, Founder and Chairman of Robson Communities. "We are committed to being a leader in the industry by providing homebuyers outstanding service and building quality homes in extraordinary communities."
The Home Builders Association of Central Arizona presents the MAME Grand Award "Builder of the Year" to the builder with the highest point total with entries in advertising, interior merchandising, product design and individual award categories.
In addition to the Grand Award, Robson Resort Communities received MAME honors in categories including: Best Billboard, Best Ad Campaign by a Master Planned Community, and several awards for product design and  outdoor merchandising.