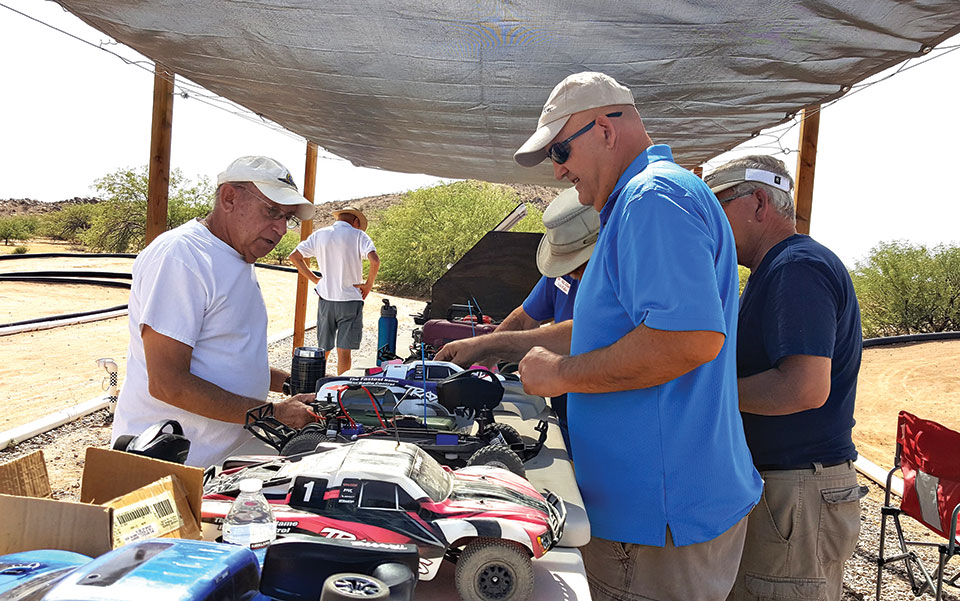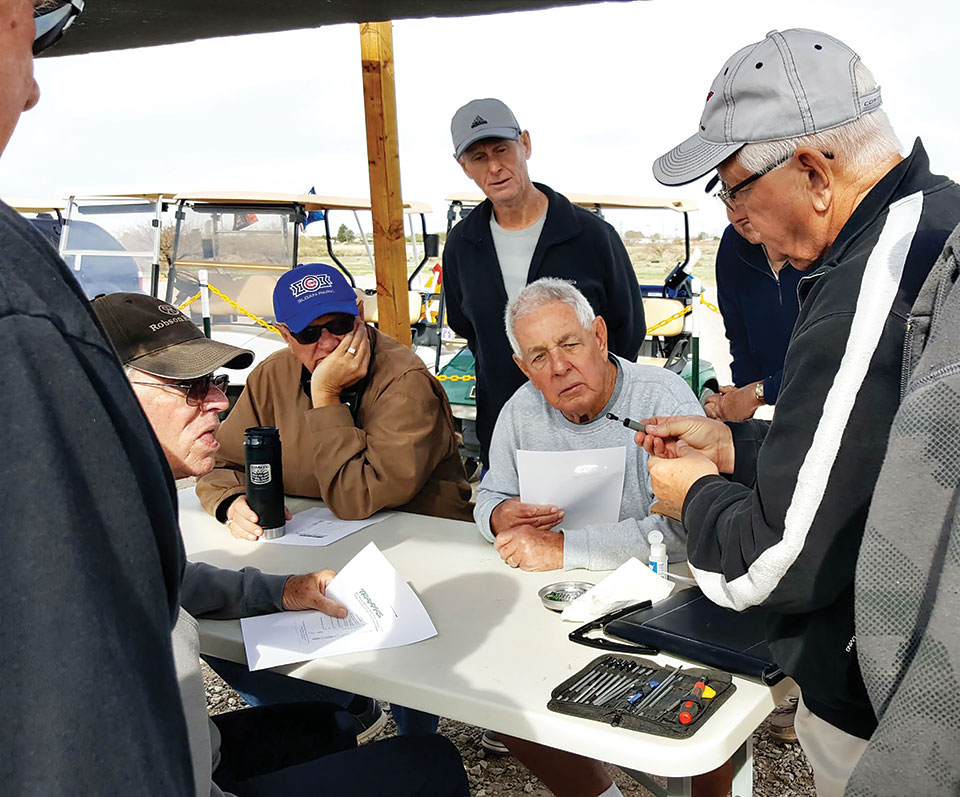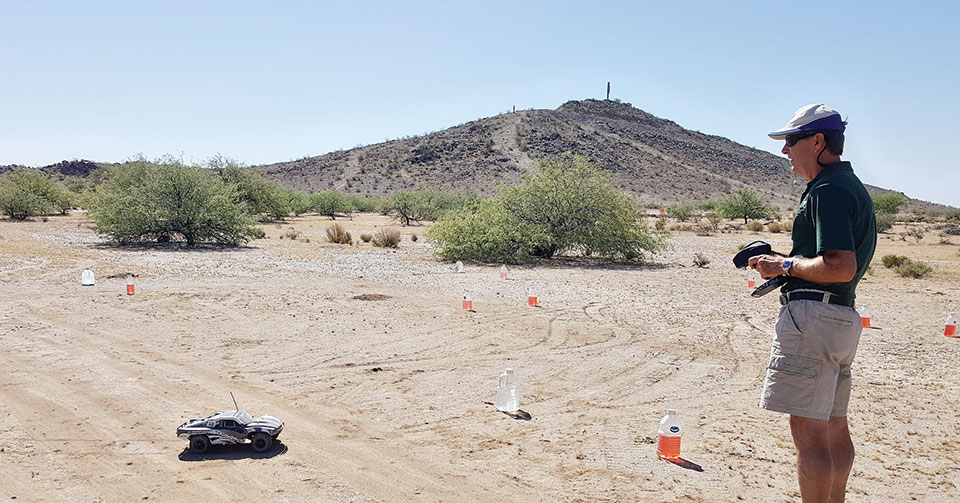 Butch Spiller, President
Robson Ranch residents who are interested in learning how to fly RC planes or race RC cars can take advantage of flying and racing lessons offered by the Robson Ranch RC Club.
The Robson Ranch RC Park, located at the north end of the Robson Ranch property, is a great place to learn to enjoy both of these hobbies.
RC Flying
The thrill of taking off and landing an RC plane is one that anyone can enjoy. The club offers RC flying lessons free of charge to Robson residents. The club has training planes available so beginners do not have to invest in any equipment to start with.
An instructor will work with each student individually until they are able to safely take off and land a plane. Both the student and instructor have transmitters that are connected wirelessly. If the student is having a problem, the instructor can take control of the plane instantaneously to avoid any damage. Once the student is able to solo, club members are happy to give advice as to what type of plane and equipment to purchase.
RC Car Racing
The club has two race tracks and a training area. Members of the club will be happy to assist beginners in choosing a car and getting them started in the hobby. Races are held twice a week, and beginners start out in a beginners' group until they are ready to advance to the intermediate group.
Seminars are held on a regular basis on maintaining RC cars and how to get the most out of them.
Come Join Us
The Robson Ranch RC Club has both men and women members and is dedicated to having fun whether you want to race cars, fly planes or both. Our great new facility is accessible by car or golf cart and located just five minutes from any home in Robson Ranch.
Attend Radio Control University for a real education. For more information go to https://sites.google.com/site/robsonranchrcclub.