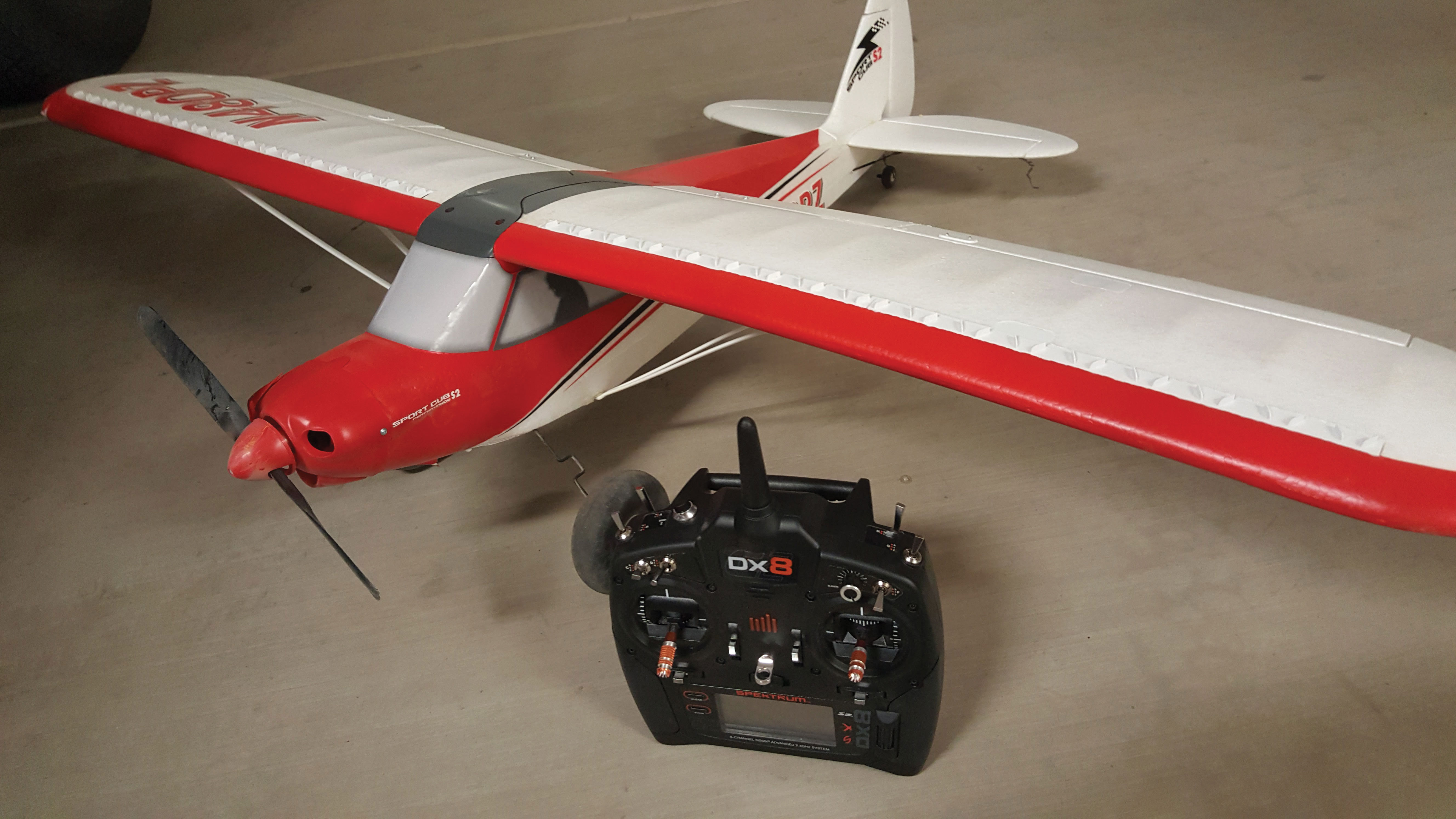 Butch Spiller
Did you ever dream of getting behind the controls of a Piper Cub or a vintage WWII Mustang warbird? After a smooth takeoff, you soar up several hundred feet and do some barrel rolls and maybe a couple of loops. Then you line up with the runway and make a perfect landing as your landing gear makes contact with the ground.
That thrill can be yours flying a radio control plane with members of the Robson Ranch RC Club.
Club members can train anyone, regardless of experience, to fly an RC plane at no charge other than club dues.
Modern RC planes are powered by powerful rechargeable lithium polymer batteries. The planes are controlled by high tech wireless transmitters. Sophisticated receivers in the plane will keep the plane flying straight and level without even touching the controls and will even land the plane automatically. Some planes can even be set to travel only a limited distance from the pilot so that the pilot doesn't lose sight of it.
The Robson Ranch RC Club has trainer planes and the ability to train new pilots using dual control wireless transmitters. The Robson Ranch RC Park has two runways and everything you need to get started flying your own plane.
For more information contact Butch Spiller at  770-265-0358.