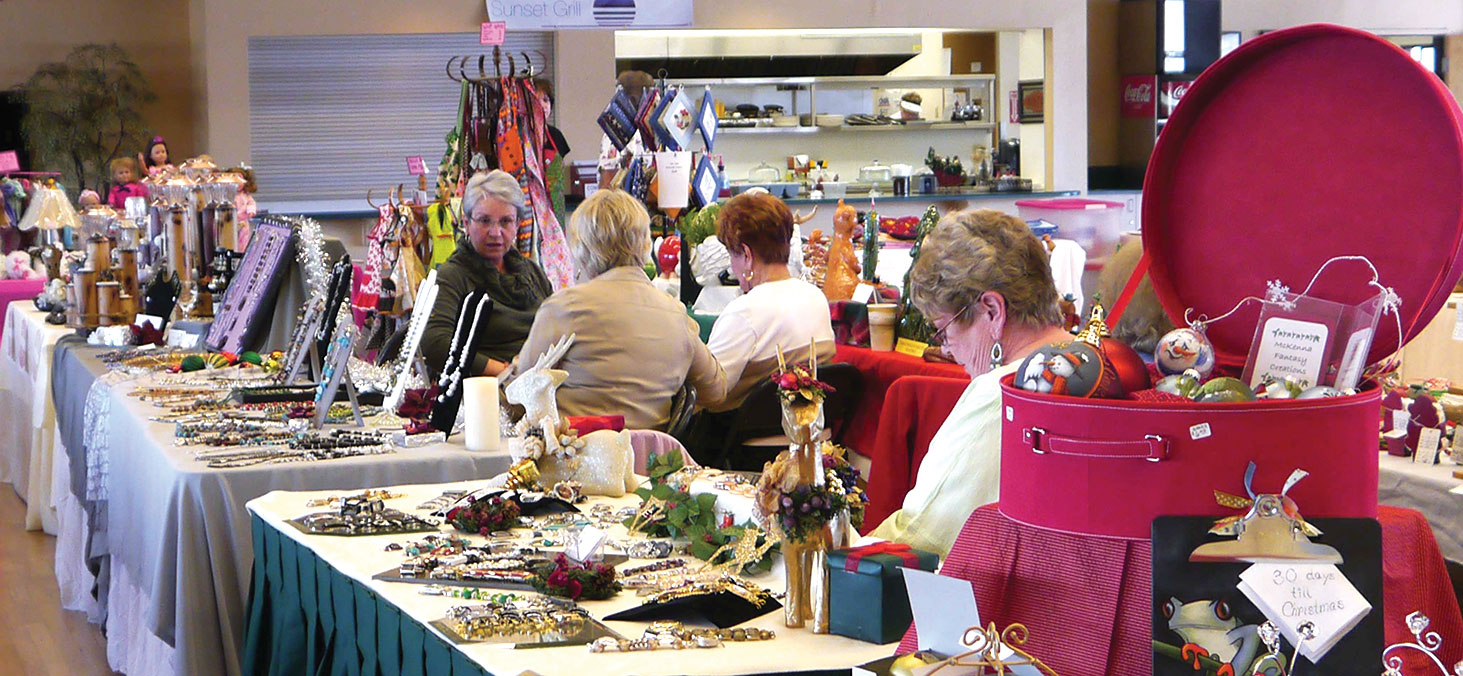 Diana Ellis
The annual Arts and Craft Spring Show and Sale will take place on Saturday, March 21, 2015, at the Oakwood Country Club. There will be a late signup for the show on Saturday, March 7, from noon until 1:00 p.m. at Oakwood Country Club. Any questions about the show should be directed to the show chairperson, Carol S. at 480-802-1920.
There are a limited number of tables available for the shows so members are encouraged to register early if they would like a table. The fall show was full, and there was a waiting list.
Just a reminder to members that the display case at Sun Lakes Country Club is updated on the first Monday of the month at 9:00 a.m. by Vel Boardman, 480-895 5028. Members are invited to bring their items for display and to pick up items from the previous month. The display case is a great place to showcase your talents and make people aware of what will be offered at the spring and fall shows.
Visit the Association's website at www.sunlakesartsandcraftsassociation.net for more club information.