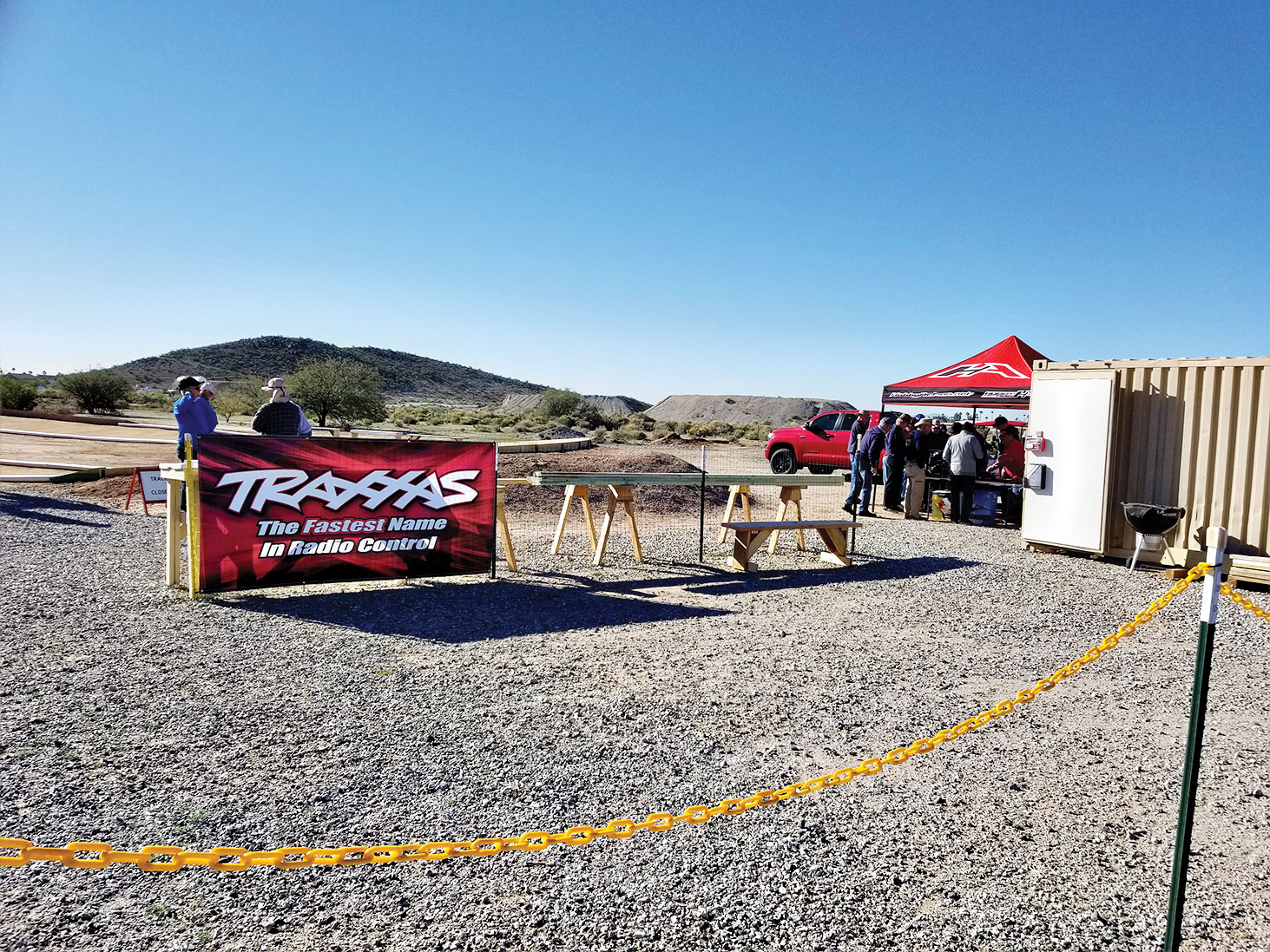 Thursday is race day at The Robson Ranch RC Park. Every Thursday at 10:00 a.m., members of the Robson Ranch RC Club get together for a morning of RC Car Races.
Spectators are always welcome and enjoy the computer narrated races. A shaded spectator area and facilities are available.
On some occasions, a local hobby shop has parts available for racers and puts on demonstrations for the public. During the winter season 40 to 50 racers compete in one of four classes.
Visitors also enjoy watching RC planes doing aerobatics in the RC Pilot area of the park.
The club will be hosting several flying events during the winter season for Robson residents.
Plenty of parking is available for cars and a new area for golf cart parking has been set up.
The Robson Ranch RC Club is one of the fastest growing Robson clubs and provides its members with 24/7 access to the RC Park to practice car racing and improve their flying techniques.
Enjoy the fun at this great facility.
For more information contact Butch Spiller at 770-265-0358.