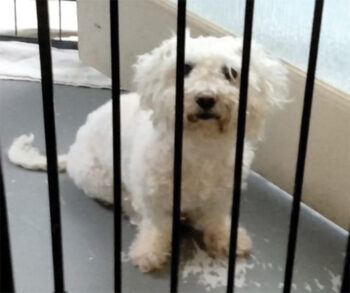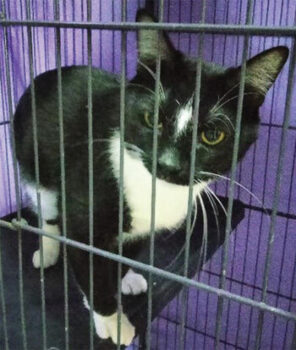 Lisa Hunt
Mark your calendars for Sunday, Nov. 13, at 10 a.m. to visit adoptable pets from Valley Humane Society (VHS). Representatives will be here at Robson Ranch at the Softball Field parking lot area near the flagpole. You will be able to meet a variety of puppies and adult dogs (and maybe a few cats) that are looking for forever homes.
VHS is one of the shelters in the area that rescues lost pets and will care for them for the rest of their lives if they are not adopted. VHS is a no-kill shelter committed to caring for cats and dogs who are given up or found lost wandering in the desert or neighborhoods. As a nonprofit, they rely on financial donations to assist with the expenses associated with caring for the animals, food, medicine, and housing.
There is also a great need for volunteers to spend time walking or bathing dogs, giving attention to kittens and cats, and assisting with tasks such as laundry, washing food dishes, and anything else you'd like to do. The personal reward is great, and the cats and dogs are very grateful! Giving your time makes a lasting impact. Contact the shelter at 520-836-0904 to find out how to be part of the volunteer program, or to adopt one of their beautiful dogs or cats. Residents Pat Sand and Lisa Hunt are also resources if you want to learn more about volunteering.
See you at Pet Adoption Day on Nov. 13!