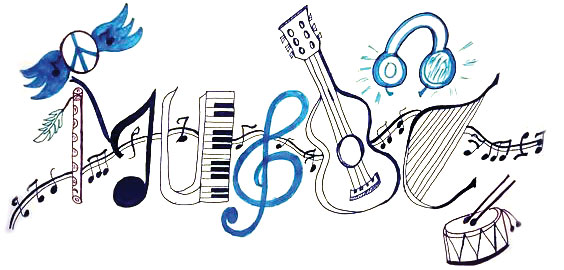 Sandy Carpenter
It's that time of year! The Robson Ranch Singers are eagerly rehearsing for their spring concerts on March 19 and 20 at 7:00 p.m. in the Hermosa Ballroom. Something you surely don't want to miss out on!
Music from Elvis to Fleetwood Mac, let us take you down memory lane as we sing the songs we've all sung to on the radio! Tickets cost $8 per person and can be purchased (cash or checks only) in the Sports Club on the following dates and times:
Saturday, March 9: 10:00 a.m.-noon
Monday, March 11: 9:00 a.m.-11:00 a.m.
Tuesday, March 12: 9:00 a.m.-11:00 a.m.
Wednesday, March 13: 9:00 a.m.-11:00 a.m.
Thursday, March 14: 9:00 a.m.-11:00 a.m.
Friday, March 15: 9:00 a.m.-11:00 a.m.
Saturday, March 16: 10:00 a.m.–noon
Get your tickets early so you don't miss out on the fun. If you are unable to purchase a ticket during the times listed above, you may also purchase a ticket at the door, at 6:00 p.m. before the concert. If you have any questions please contact Irene Horn at
360-790-6313.