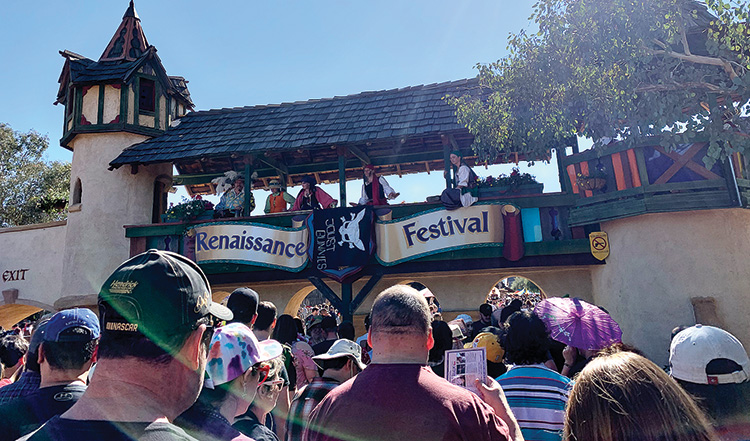 We have so much fun gathering up a group of homeowners and sending them off to explore Arizona!
At the end of February, a busload of homeowners went back in time to the 15th century, while attending the Renaissance Festival off of Route 60 overlooking the beautiful Superstition Mountains. Jousting tournaments, Birds of Prey show, giant turkey legs, and life-like buildings, were just part of the experience.
The beginning of March took a group of homeowners for a high-speed NASCAR race. Fan Shield 500, held at Phoenix Raceway, was just a small insight of how the NASCAR championship race in November may look. The crowd watched Joey Logano steal his second victory of the season. He is one of four drivers to score 35 wins before the age of 30!