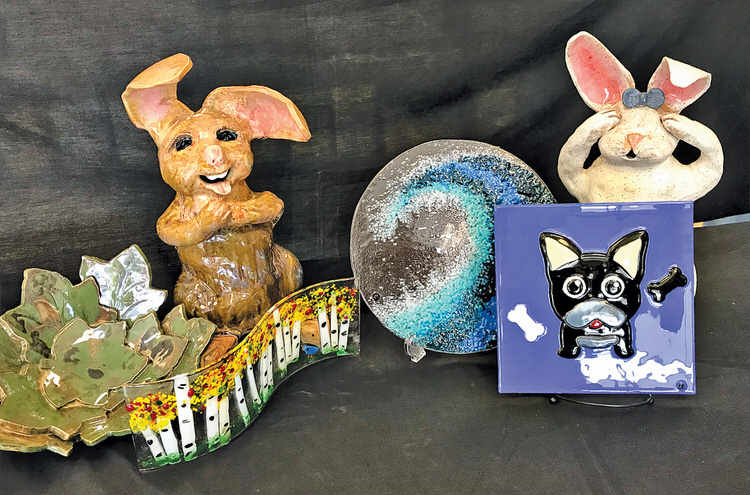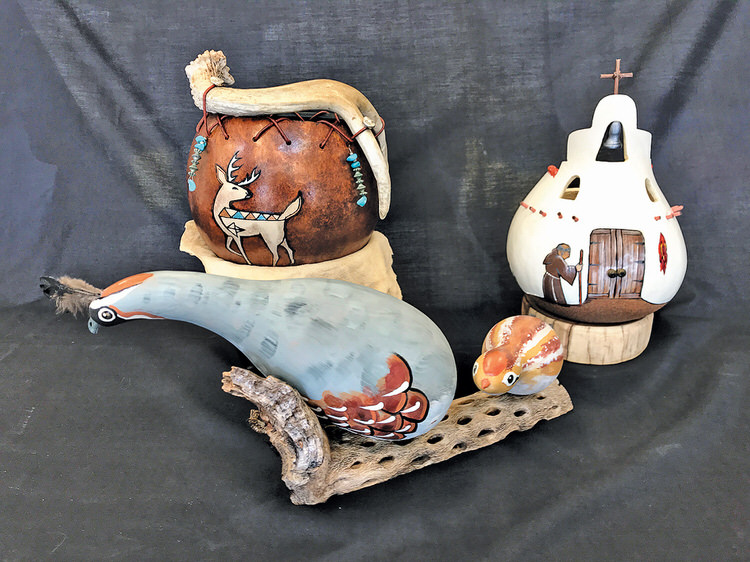 Carol Breen, Reporter
Robson Ranch Community Arts and Crafts Sale
This long-awaited event will take place in the Hermosa Room on Nov. 13. Be sure to mark your calendars! The art projects below are examples of the various offerings you can expect to see.
Pottery Orientation Classes
Classes will resume in November with instructor Kathy Foran. Sign up is required and will begin in October with a sign-up roster available in the studio. Attending an orientation class is required prior to using the Pottery Studio.