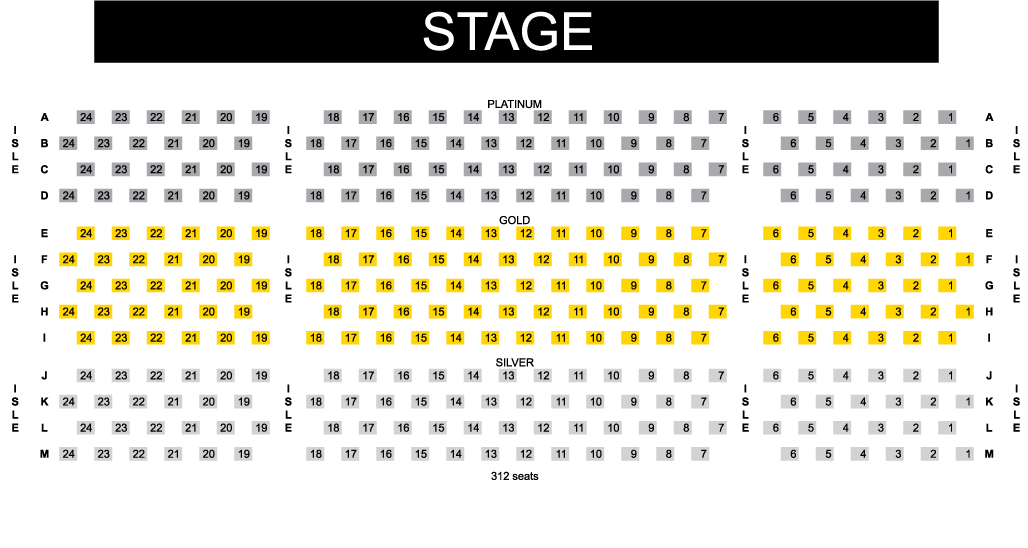 The National Performing Artists Series will be making its debut in the Robson Ranch Ballroom in 2015! We have six top notch shows scheduled for the 2015 season:
Sunday, January 11, 2015: "Beachfront Property," a great California vocal group sounding like The Manhattan Transfer meets The Modernaires
Sunday, January 25, 2015: "Dana Daniels" a riot of comedy magic performed by a Vegas headliner, who has also appeared on Stand Up Live, Evening at the Improv, CBS Morning Show, The Golden Girls, NBC's Comedy Club, News Radio, Master of Illusions and Lance Burton's Guerrilla Magic.
Sunday, February 8, 2015: "Dunlap & Pennington" two Pianos, Four Hands, two amazing world-class keyboard artists
Sunday, February 22, 2015: "Jim Van Slyke," a musical tribute to Neil Sedaka – an intoxicating tribute to this pop music legend and his five decades of top 40 hits
Sunday, March 8, 2015: "Todd Oliver & Friends," a unique ventriloquist with two talking dogs who have appeared on David Letterman, Jay Leno, Craig Ferguson, The Today Show, Walker Texas Ranger and who were semi-finalists on America's Got Talent in 2012
Sunday, March 22, 2015: "Assisted Living The Musical," a laugh-filled original play for anyone who is growing older or thinking of doing so someday
Ticket prices for each show are $22 for platinum seating (first four rows), $20 for gold seating (next five rows), or $18 for silver seating (last five rows).
Season ticket packages will go on sale October 7, 2014. Platinum seating: $120 (savings of $2 a show), Gold seating: $108 (savings of $2 a show) or Silver seating: $96 (savings of $2 a show).
Tickets for individual shows can be purchased after November 4, 2014. We want to allow season ticket holders first choice of seating.
Tickets can be purchased in the Sports Club from Jean or Betty on Tuesdays, Wednesdays, Thursdays or Fridays (beginning October 7) between 10:00 a.m. and 2:00 p.m. or by calling 520-426-3355. Checks only made out to RR-CG HOA. Seats will not be confirmed until payment is received.
If the series is not sold out by the end of November, individual show tickets will go on sale December 1, 2014 for non-homeowners: $24, platinum seating, $22, gold seating and $20, silver seating.