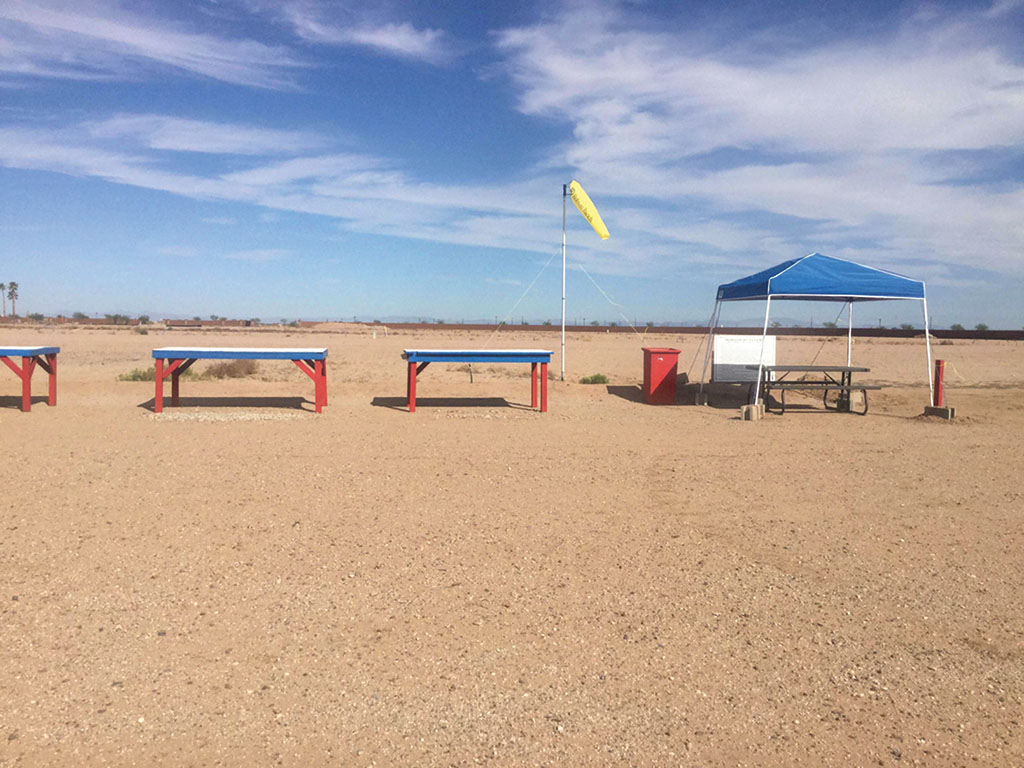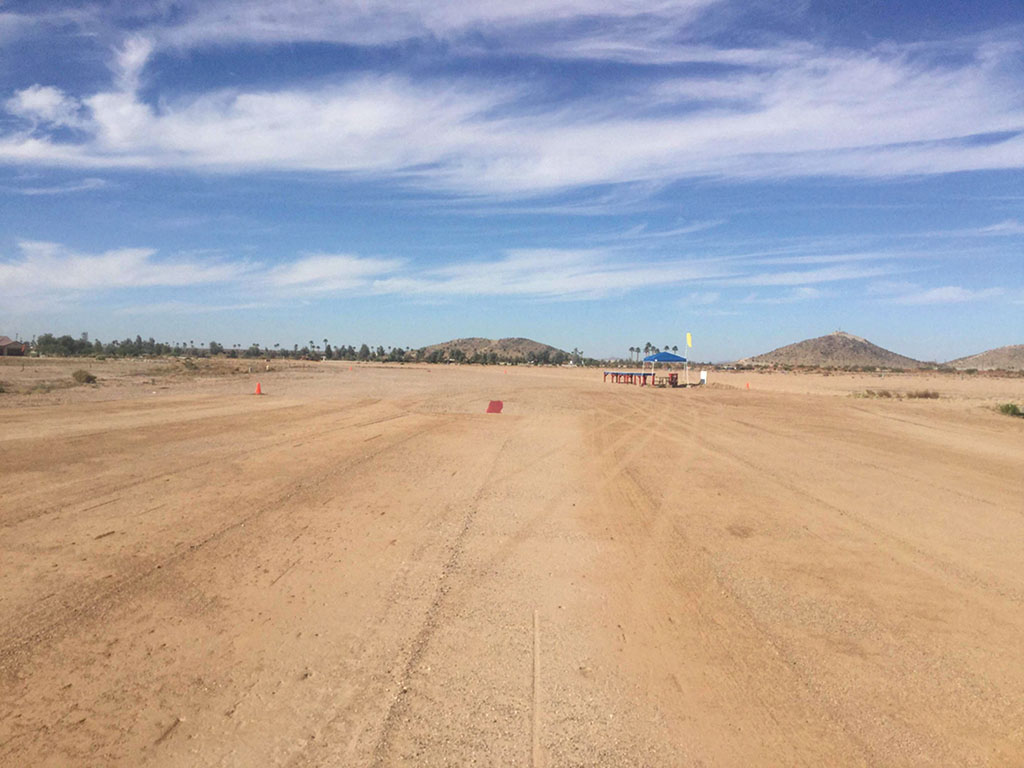 Kevin Rattey
In this month's article we will be answering a question that our members respond to on a regular basis. That is, why are there two RC Flying clubs represented in the Robson Ranch Views? What is the difference, and how do they each pertain to Robson Ranch residents?
The Robson Ranch RC Flyers Club is a chartered club created by and only for the residents of Robson Ranch. Robson Ranch supports the club in that they provide the field and some assistance for ongoing improvements to the club. The club limits flying to electric models only.
The Casa Grande RC Club is open to residents of Robson Ranch, Eloy, Casa Grande and the surrounding area. The club also allows gas-powered models to be flown there. Their field is located in Casa Grande.
Both clubs operate independently, but both share the enjoyment of RC Flying. The Robson Ranch RC Club focuses on providing Robson Ranch residents with easy access to a flying site right here at the Ranch. In addition, free flying lessons and loaner equipment/planes are available for new members. This helps one get into the hobby without any up-front expenses.
The Robson Ranch RC Flyers free RC flying lessons are held every Wednesday morning from 9:00-10:00 a.m., weather permitting, at the Robson Ranch RC field located off of Harris Hawk/Cherry Oak roads.
Several improvements have recently been made to our field, which include a new RR windsock, covered seating area for visitors/spectators, new runway markings, new signs and a designated parking area.
Plans are in the making to provide a covered area for pilots to work on their planes. We hope to have this in the very near future. Visitors and spectators are always welcome at the field. Our scheduled flying days are Tuesdays, Thursdays and Saturdays beginning at 9:00 a.m. RC flyers can often be found at the field on other days and times too.
The club has new T-shirts available for purchase in a variety of colors. Come on out and join us at the field or attend a club meeting held the third Tuesday of each month in the Toltec Room at the sports complex. Meetings start at 10:30 a.m.
Why Fly RC Aircraft at Robson Ranch?
Exercise your brain
Improve your hand/eye coordination
Sharpen your reflexes
Free RC flying lessons
Free loaner planes and equipment for beginners
No fees of any kind
The club field has easy access. Come by foot, bike, golf cart or car
All aircraft are electric only and very quiet.
Plenty of room to fly, and three large worktables are on site
Covered area for visitors/spectators (always welcome anytime)
Designated parking area
For more information or to sign up for free lessons contact Eddie Peril at 520-374-2599 or Paul Downey at 520-876-9507.