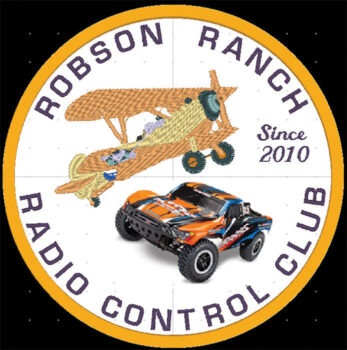 Robson Ranch Radio Control Club
The Robson Ranch Radio Control (RC) Club was instrumental in forming an aviation education program with the Eloy school district. Flying members of the club worked with the school to implement a training program that included academics, flight simulators, and RC plane flying. The program was hugely successful and eventually developed into a local squadron of the U.S. Air Force's Civil Air Patrol (CAP).
In June 2021, the RC Club approved the development of a scholarship program. The first recipients of the scholarship will be members of the Eloy schools CAP squadron, with the first awards given in spring 2022. Initial plans are for one or more checks of at least $500 to be awarded to members to use to pursue their education in military service. The club may also offer assistance in the form of cash grants to be used for attendance at CAP flight schools and similar programs.
Our initial goal is to raise and distribute $2,500 for the first year. Monies will be raised through free-will offerings from members at the club's off-road car racing events, auctions, raffles of donated goods at social events, and donations from the public. If you would like to donate to help the kids in the Eloy schools CAP program, please send a check made out to Robson Ranch RC Club and mail to Robson Ranch RC Club, 4389 Agave Ave., Eloy, AZ 85131.
Please indicate that the check is a donation to the Scholarship Fund. Note that donations are not tax deductible. Visit us at www.robsonranchrc.net for more information.