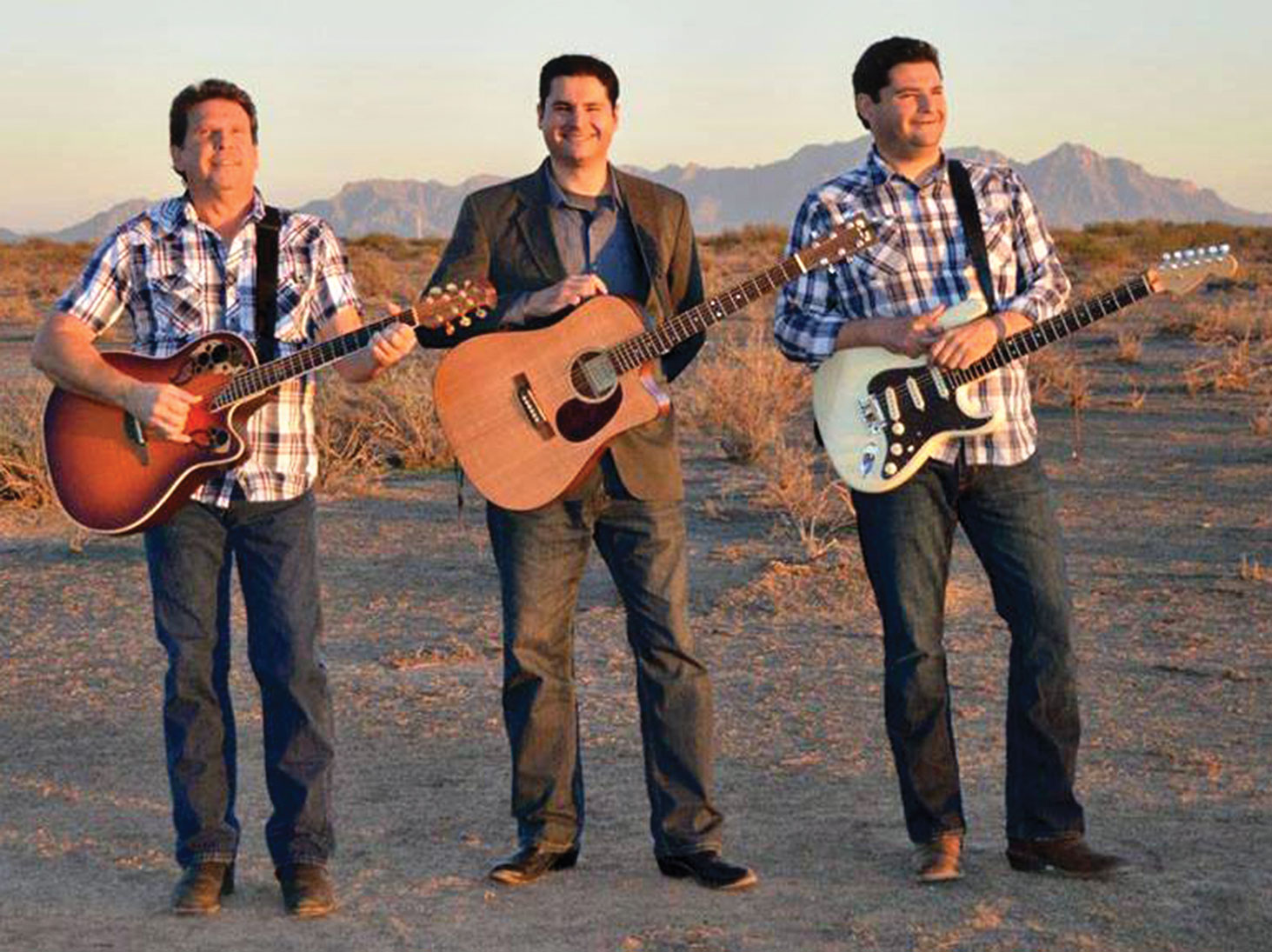 Mary Beth Fisher
Denim and Diamonds will be held Saturday, March 10, 2018, from 5:30-10:00 p.m. At 5:30 will be Happy Hour and line dancing lessons with heavy appetizers starting at 7:00 p.m. This event will be held in the Hermosa Ballroom at Robson Ranch in Eloy, AZ.
Dedicate a table to your loved ones. All are welcome! Tickets are $30 each.
Entertainment will be provided by The Campbell Brothers; share the pot and raffle items.
Show your sparkle and wear your boots and hats.
All proceeds will go to the local Pinal County Caregivers and Alzheimer's Association, DSW.
For more info please call Mary Beth Fisher at 520-371-0853.