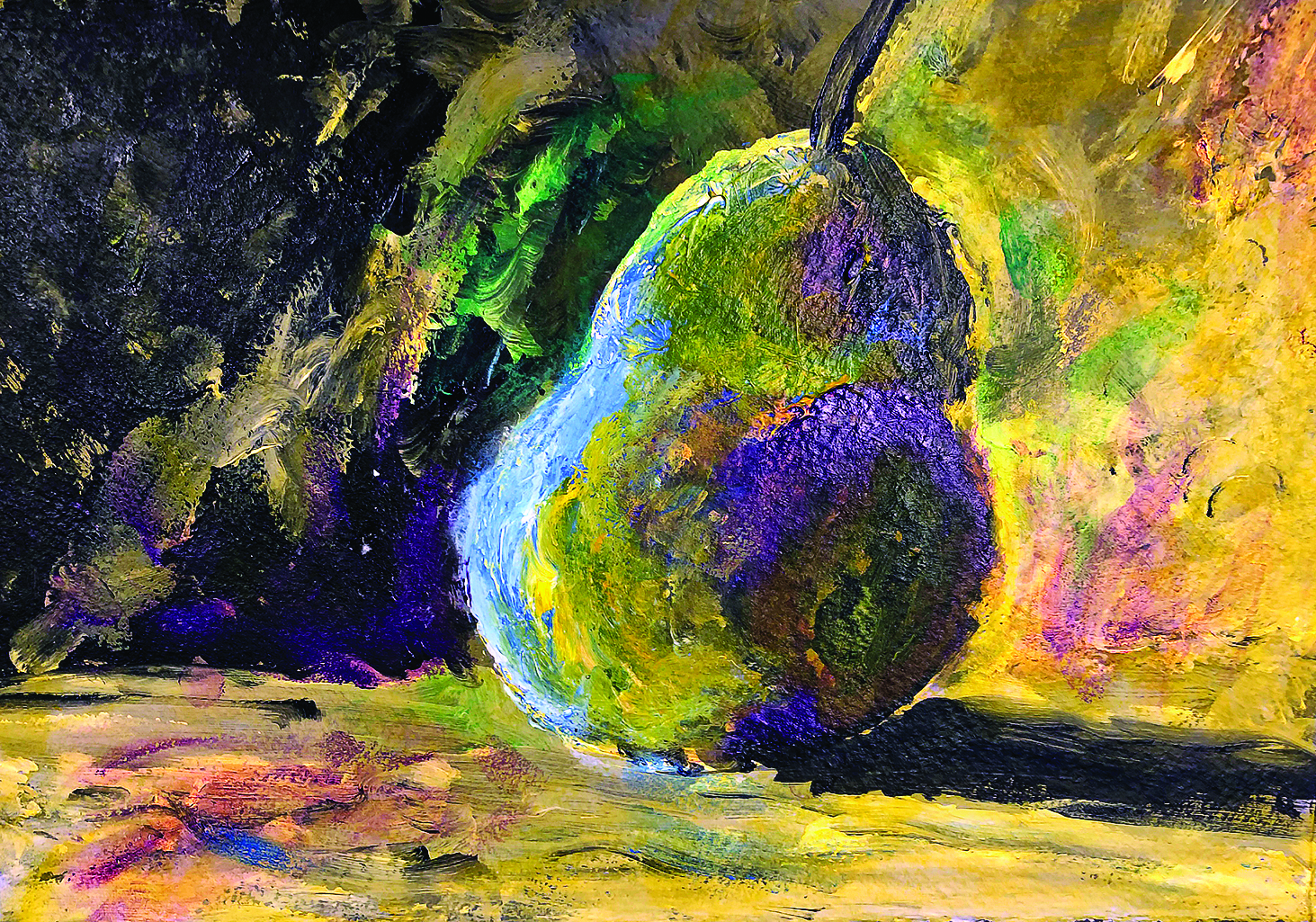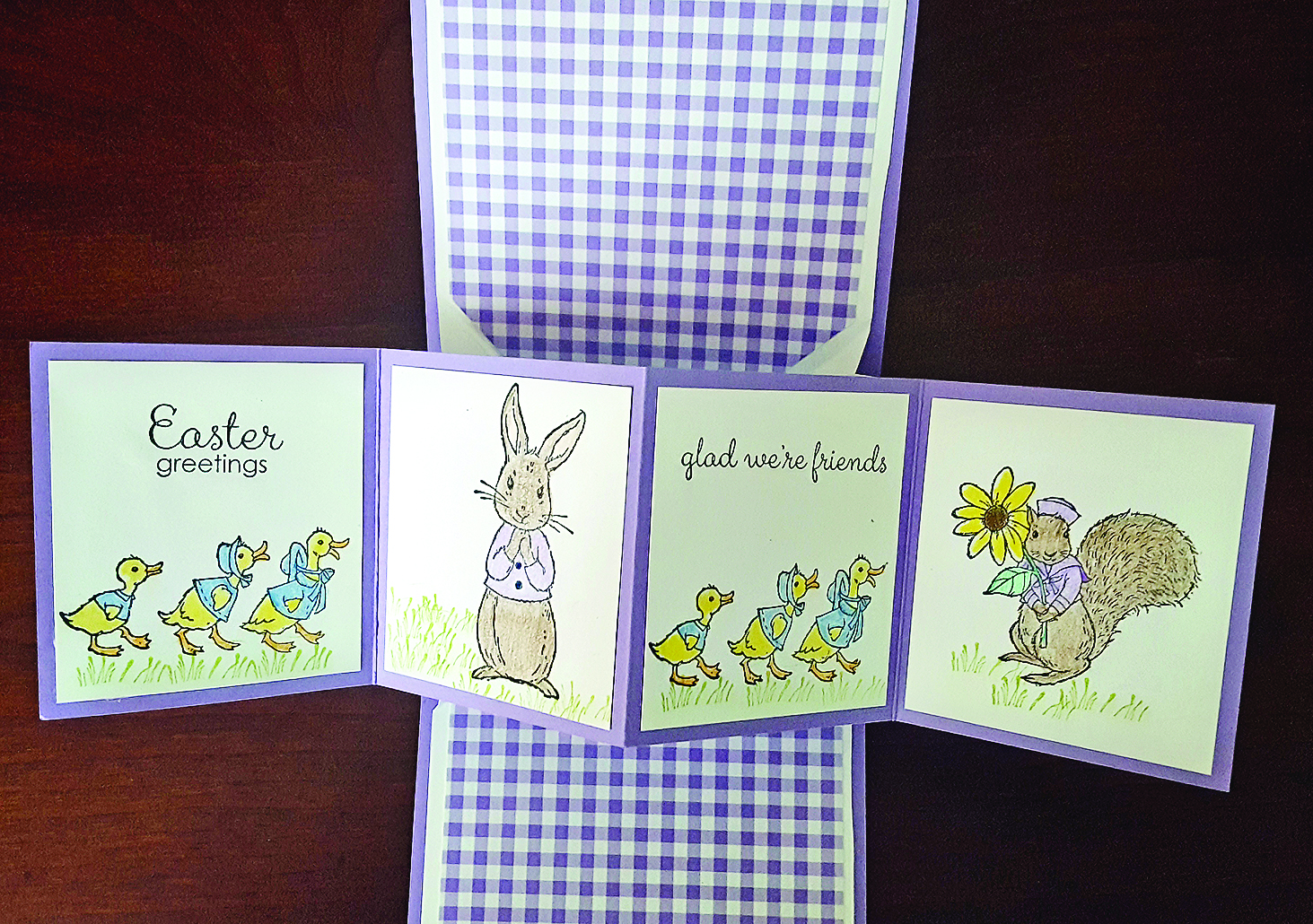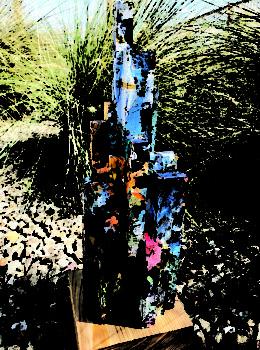 During our different and difficult times in March and April, some of the officers of the Fine Arts Guild started a Sketchbook Challenge. Everyday, an email went out to the membership with a link or presentation of an art project for each member to undertake. The object was to address all mediums and to keep our group from boredom. Many of us can lose ourselves in our art, therefore, losing track of time was a definite positive during this time.
On day 19, when we found out our studio would not be opening for at least another month, a challenge was thrown out to make a color wheel with food, since we knew everyone was eating even if they were not doing every challenge. Due to a lack of fresh fruit and veggies in a variety of colors, a full color wheel was not accomplished.
Check out some of the sketches, paintings, cards, etc. which were created from March 15 through April 6.