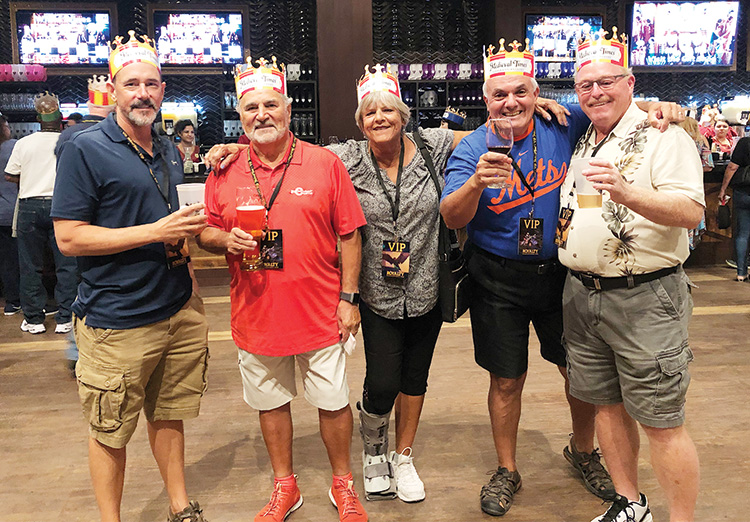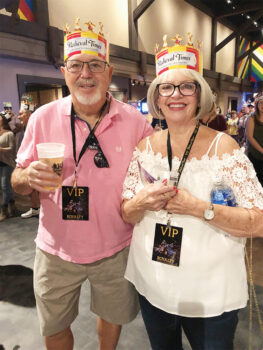 Angela Meade
The Roving Ranchers visited the castle at Medieval Times in Scottsdale. It was a fun day going back in time to the medieval era, eating delicious food with our hands, and watching the wonderful show. There were dancing horses, a flying falcon, and, of course, the jousting.
We loudly cheered our knight on in his adventures. Although he fell short of the Queen's honor, we still had fun!
The Roving Ranchers is a group of residents here at Robson Ranch who get together and go out to a different place every month to socialize and have fun. We have visited the Singing Pandas, the Mesa Pizza Organ Stop, Canyon Lake, Tortilla Flats, Medieval Times, and Mount Lemmon.
To join the Roving Ranchers, search for "The Roving Ranchers" on Facebook or Next Door Neighbor. Just request to join our group and you are in. Contact Joe Murauskis at [email protected] or Angela Meade at [email protected]  with any questions.