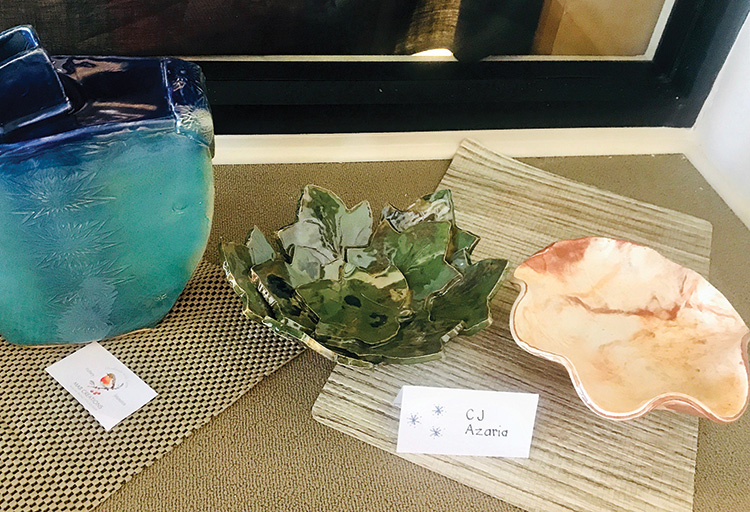 Carol Breen, Reporter
Welcome back potters. The studio has been cleaned, spray sanitizer is available for cleaning each pottery station, and we're just waiting for your arrival. The monitor on duty will sign you in and out and be readily available to answer any questions.
Watch the announcements for orientation classes to be scheduled in the future.